In Bloom 2 + Too Botanical Art iPhone Case - Black and White
In Stock



Printed on Demand
Made Brand New for You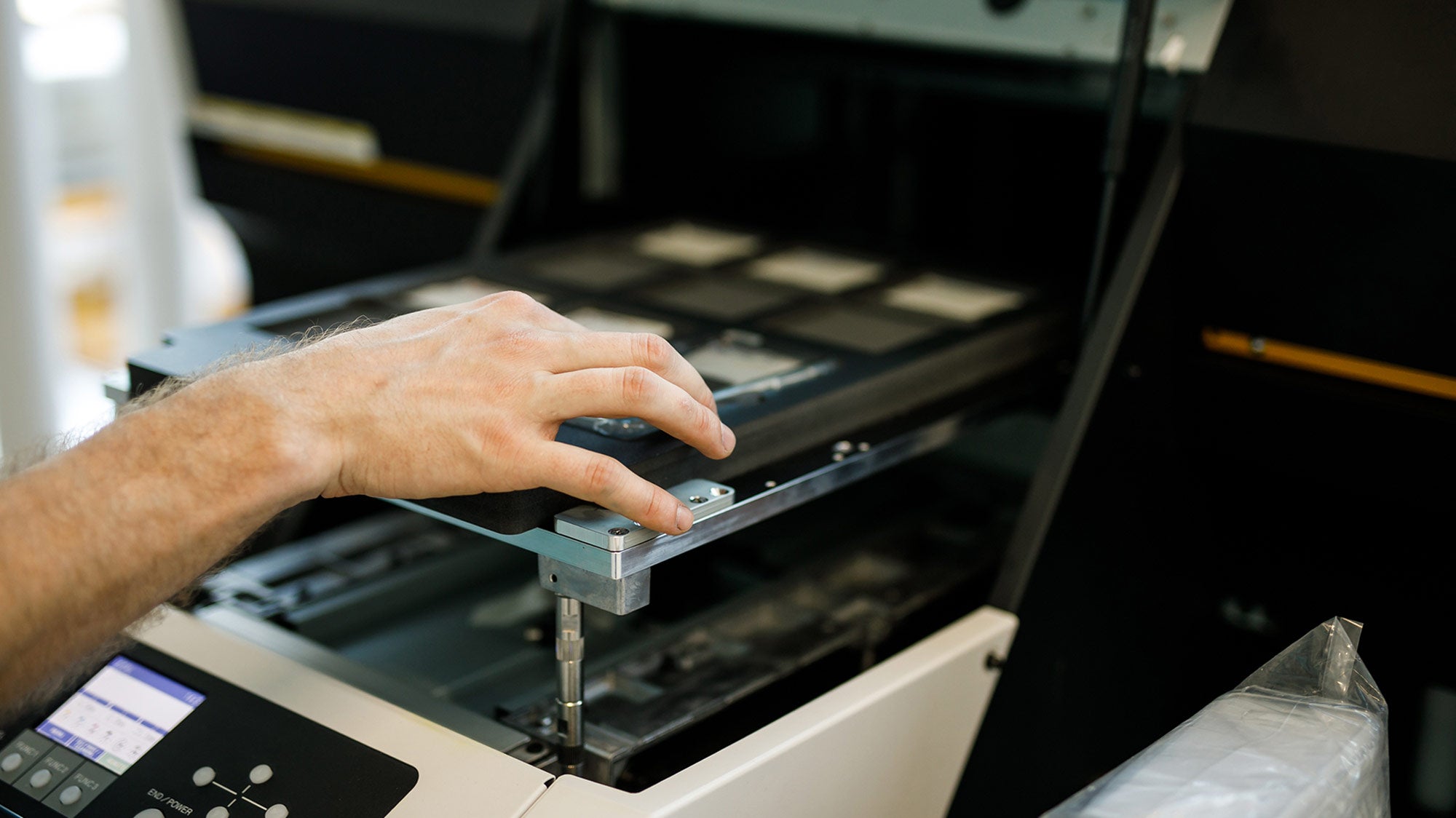 Monochrome Elegance: Black & White Succulent iPhone Case
Immerse yourself in the striking sophistication of our Black & White In Bloom 2 + Too iPhone Case. This chic accessory showcases the mesmerizing allure of a colossal succulent in a classic monochrome palette. With its captivating design and timeless appeal, this black and white botanical iPhone case is the epitome of style.
Reliable Protection with an Artistic Flair
Our black and white succulent phone case provides not only visual charm but also robust protection for your iPhone. Drawing inspiration from the tenacity of desert plants, this case is engineered to withstand daily wear and tear. Safeguard your Apple device while expressing your passion for monochrome botanicals and succulents.
A Masterpiece of Craftsmanship and Functionality
The Black & White In Bloom 2 + Too iPhone Case is a harmonious fusion of artistry and practicality. This black and white succulent Apple case adds a touch of refinement to your iPhone, making it the perfect accessory for discerning plant aficionados. Its striking design and exquisite details make it an irresistible choice for those who appreciate the beauty of botanicals.
★★★★★
"Timeless. We love our new iPhone case for our daughter. Well made and beautifully designed." — Mark on Just The Headlines iPhone Case - B&W
★★★★★
"Love the cover. Such a happy photo. I've dropped the phone a few times, but the case has kept it from harm." — Linda on the Lemon Lime iPhone Case
★★★★★
"Snug and stylish. Both subtle and distinctive, matching every outfit but easy to find in a sea of devices. I'm often asked where I acquired such a fancy case!" — Alex on the Divine Order Case
★★★★
"So unique and distinctive. I've left it in places a few times, and people always know it's my phone and get it back to me, because it's so unique and distinctive." — Jules on the Showstopper iPhone Case - B&W