Aviary² - Designer Travels Art iPhone Case - Red
In Stock



Printed on Demand
Made Brand New for You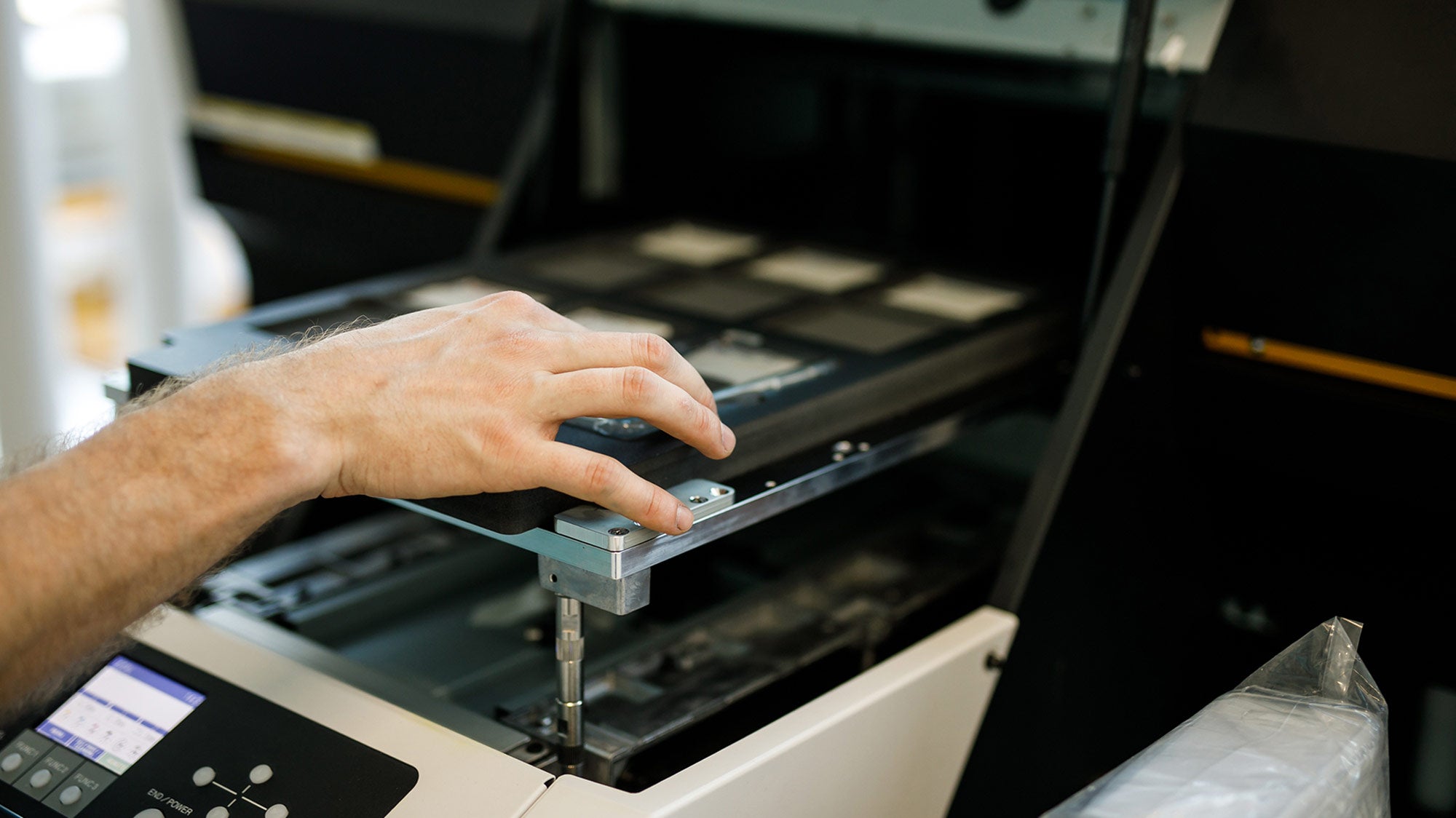 🍪 TOUGH COOKIE: Your new Aviary² iPhone Case - Red has been engineered and drop-tested to guarantee shock-absorbency.
😇 UH-OH PROTECTION: Scratch-resistant, non-slip surface provides a secure grip with a sleek matte finish. Your new botanical iPhone case protects against oils, dust, and dirt. With a raised rim design to guard your screen and camera against accidental damage.
🧤 LIKE A GLOVE: Meticulous engineering ensures your phone case fits precisely over your model's camera and audio features.
💎 SHINE BRIGHT: Ultra-luxe inks and UV printing techniques mean your case stays vibrant for longer.
🌈 IN TUNE WITH YOUR MOOD: Flexible raised sides make it easy to take off or put on your new case… in tune with your changing mood.
🧞‍♂️TRULY MOBILE: Bluetooth charging means you can get juiced up wherever you wish.
★★★★★
"Timeless. We love our new iPhone case for our daughter. Well made and beautifully designed." — Mark on Just The Headlines iPhone Case - B&W
★★★★★
"Love the cover. Such a happy photo. I've dropped the phone a few times, but the case has kept it from harm." — Linda on the Lemon Lime iPhone Case
★★★★★
"Snug and stylish. Both subtle and distinctive, matching every outfit but easy to find in a sea of devices. I'm often asked where I acquired such a fancy case!" — Alex on the Divine Order Case
★★★★
"So unique and distinctive. I've left it in places a few times, and people always know it's my phone and get it back to me, because it's so unique and distinctive." — Jules on the Showstopper iPhone Case - B&W
(AU) Máire on the Aviary² iPhone Case in red
Gorgeous. This phone case is beautiful and strong. I will get a collection.