Aviary² - Designer Travels Art iPhone Case - Green
In Stock
'Best quality case I've ever had. Had it for months and the print's still perfect!' — Kimmy (AUS)
◎ Free global shipping: carbon neutral, too
◎ Vibrant eco-inks—more pretty, less junk
◎ Printed on demand—less energy & waste
◎ Produced in US, UK, EU + AUS
◎ This treasure = 3x the good

Made Just For You
Printed, Packed and Posted in 72hr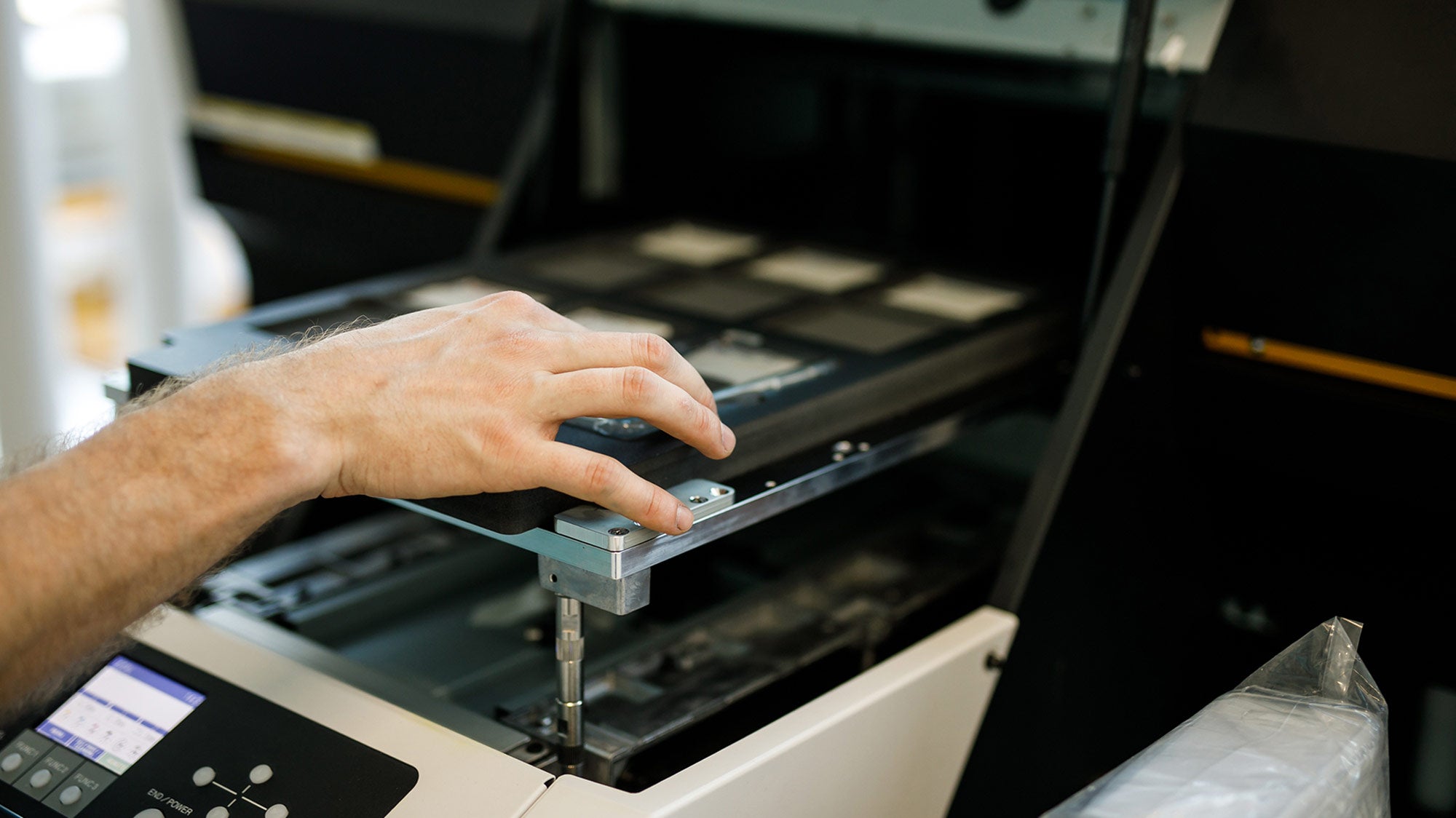 🍪 TOUGH COOKIE: Your new Aviary² iPhone Case - Green has been engineered and drop-tested to guarantee shock-absorbency.
😇 UH-OH PROTECTION: Scratch-resistant, non-slip surface provides a secure grip with a sleek matte finish. Your new botanical iPhone case protects against oils, dust, and dirt. With a raised rim design to guard your screen and camera against accidental damage.
🧤 LIKE A GLOVE: Meticulous engineering ensures your phone case fits precisely over your model's camera and audio features.
💎 SHINE BRIGHT: Ultra-luxe inks and UV printing techniques mean your case stays vibrant for longer.
🌈 IN TUNE WITH YOUR MOOD: Flexible raised sides make it easy to take off or put on your new case… in tune with your changing mood.
🧞‍♂️TRULY MOBILE: Bluetooth charging means you can get juiced up wherever you wish.
• The brilliantly clear image is printed at ethical crafter's workshops in the USA and EU with a UV transfer process, resulting in a smooth, matte finish
• Wireless charging compatible — ready when you are, wherever you're headed
• In all good designs, form follows function, and your new BPA free case aligns perfectly to your device's camera + audio functions
• Secure thermoplastic sides with a 0.02″ raised bezel guard your screen against whoopsie-daisies... not to mention scratches, dust, oil and dirt
• Raised, see-through sides keep a firm grip on your phone, but they're flexible enough to take the case on and off with your changing mood
• Printed on demand: only produced once orders are received — reducing energy use, waste and carbon emissions from mass production
How Do I Keep My Phone Case Clean?
Your Aviary² - Designer Travels Art iPhone Case - Green is built to last, but it's not invincible.
Every iPhone case will experience normal wear over time, but here are a few tips to keep your new Aviary² - Designer Travels Art iPhone Case - Green looking fresh:
• To clean your iPhone case, remove your phone from the case first and then clean the case with a soft, slightly damp, lint-free cloth.
• Gently wipe the outside and the inside of the iPhone case.
• Don't use window cleaners, household cleaners, aerosol sprays, solvents, ammonia, abrasives, or cleaners containing hydrogen peroxide to clean the iPhone case.
• Keep your iPhone case away from prolonged intense sunlight, heat, and humidity.
• Don't be afraid to store the case in a handbag or backpack with your keys, wallet, lip balm or magic wand, but it's safest in an inside pocket — not tumbling around the main compartment with blunt, sharp or rough objects.
• The UV layer (where the image on our case is printed) can chip if you get too rough and tumble with it. your products or policies.
Every Aviary² - Designer Travels Art iPhone Case - Green Creates Impact:
1. Every treasure on our store is socially responsible — ethically produced by artists, makers, crafters and creators paid fair wages in safe and generous working environments.
2. Every treasure has local & sustainable giveback baked in through our partnership with Buy1Give1 — so your purchase directly impacts people's lives, helping communities across the world thrive.
3. Every treasure = 1 tree planted through our partnership with the Eden Reforestation Project — if you purchase 3 treasures, we plant 3 trees, because less isn't always more.
Everything we buy is a vote for the world we want to live in...
PEACE OF MIND YOUR MONEY'S BEING KIND
Easy-Peasy Ethics
Made For You
💡 Made on demand = less energy & waste
Lush Eco-Inks
💧 Water-based inks—more pretty, less junk
Made Kinder
✌🏽✌🏻✌🏿 Ethically printed in US, UK, EU & AUS
ETHICALLY MADE DESIGNER IPHONE CASES MINUS THE PRICE TAG
Artsy Phone Case Models
Shop Kind, Live Bold, Glow Deep