Aviary² - Designer Travels Art iPhone Case - Gold
In Stock



Printed on Demand
Made Brand New for You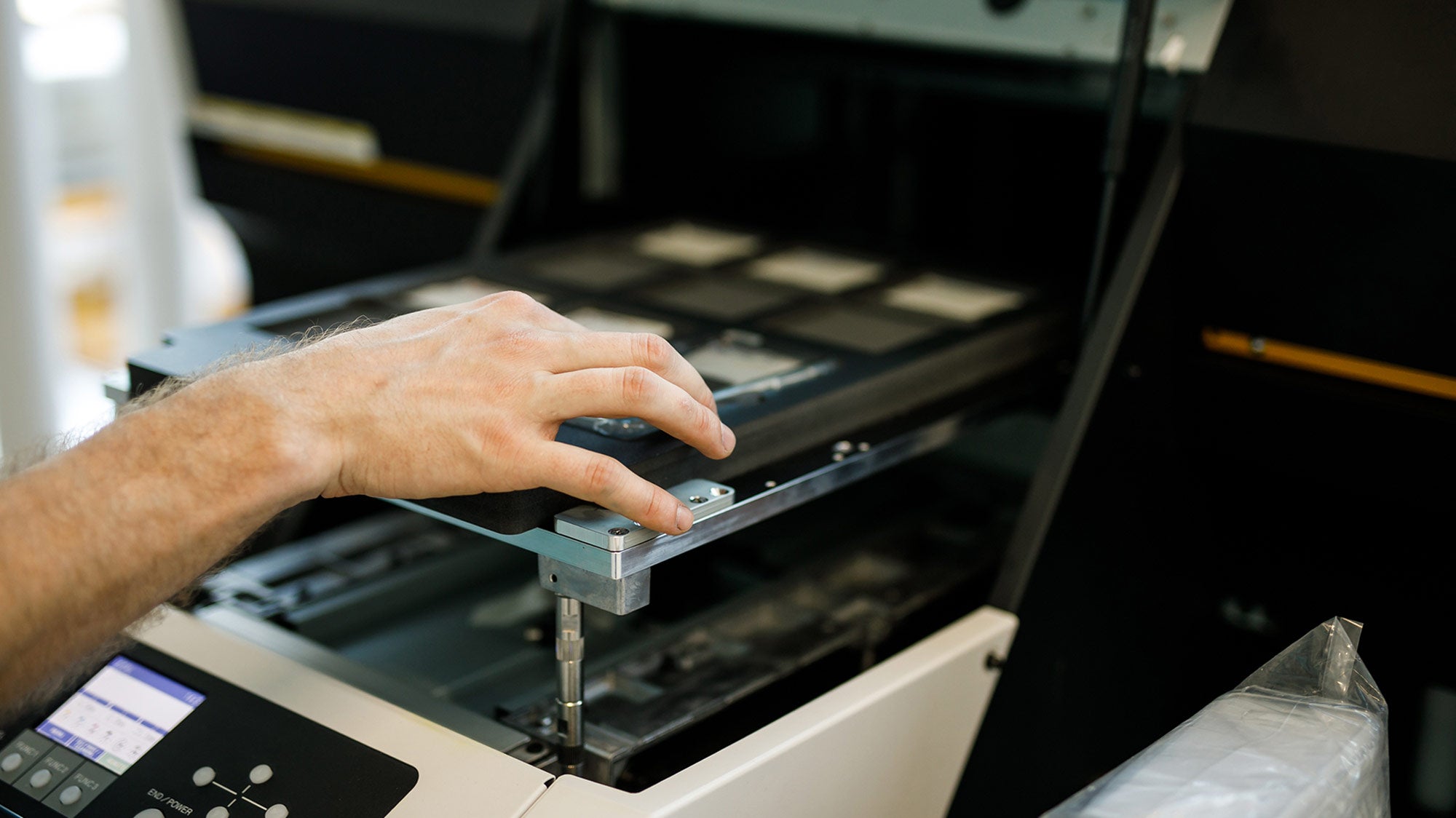 Elevating Artistry: The Aviary Gold iPhone Case
Discover a captivating fusion of form and function with the Aviary iPhone Case in Gold, an aesthetic cellphone case that delivers a delightful blend of beauty and brawn. Let your iPhone take flight with this enchanting bird iPhone case, adorned with a mesmerizing pattern that exudes both charm and sophistication.
An Artistic Marvel: This art case phone cover transforms your device into a portable gallery. Starring mobile cover art inspired by the enchanting songbirds of Bangkok's royal menageries. The Aviary Gold iPhone Case is a fine art phone case that goes beyond simple aesthetics, providing exceptional protection without sacrificing style.
Patterned Perfection: Delight in the intricate phone case patterns that adorn this artistic iPhone case. The mobile cover pattern, elegantly rendered in a golden hue, catches the eye and adds a touch of opulence to your iPhone. This phone cover pattern is the ultimate expression of your refined taste.
Cute, Secure, and Functional: The Aviary Gold iPhone Case boasts cute phone case patterns but our kind of cute won't compromise on security. Drop-tested and shock-absorbent, this pattern iPhone case wraps your device in a cocoon of safety, with a raised rim design that protects your screen and camera from accidental damage.
★★★★★
"Timeless. We love our new iPhone case for our daughter. Well made and beautifully designed." — Mark on Just The Headlines iPhone Case - B&W
★★★★★
"Love the cover. Such a happy photo. I've dropped the phone a few times, but the case has kept it from harm." — Linda on the Lemon Lime iPhone Case
★★★★★
"Snug and stylish. Both subtle and distinctive, matching every outfit but easy to find in a sea of devices. I'm often asked where I acquired such a fancy case!" — Alex on the Divine Order Case
★★★★
"So unique and distinctive. I've left it in places a few times, and people always know it's my phone and get it back to me, because it's so unique and distinctive." — Jules on the Showstopper iPhone Case - B&W