Aviary² - Designer Travels Art iPhone Case - Black
In Stock



Printed on Demand
Made Brand New for You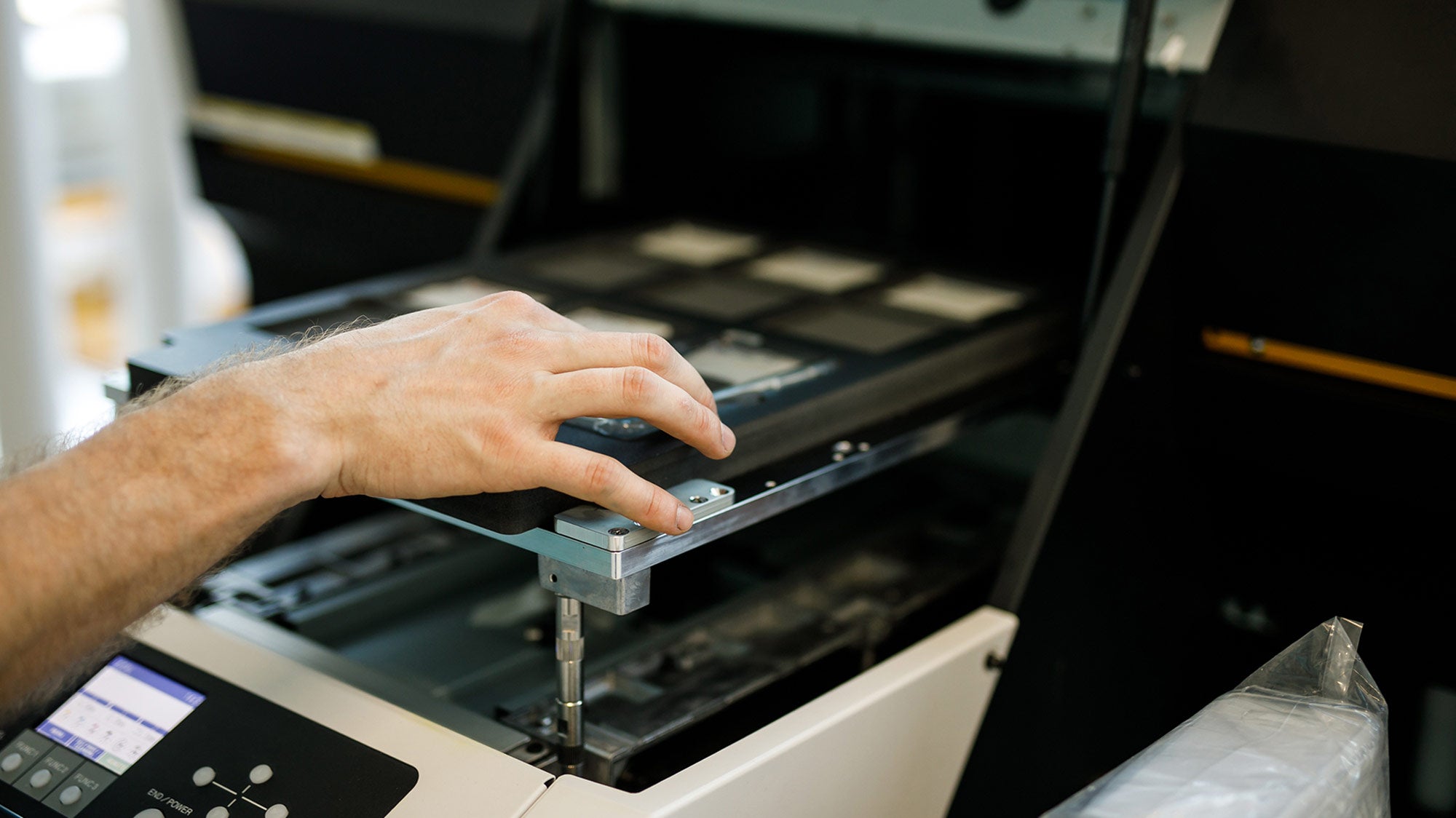 Protect Your Phone in Style
Wrap your iPhone in the Aviary² iPhone Case - Black and transform it into a stunning masterpiece that will turn heads. Its rich pattern of songbirds in the wild, discovered on the bustling streets of Bangkok, adds an exotic touch to your everyday style. You'll appreciate the durable matte finish, which is scratch-resistant and non-slip, providing a secure grip for your phone. The raised rim design is engineered to guard your screen and camera against accidental damage. Protect your phone in style, and add a touch of artistry to your everyday life.
Engineered for Maximum Protection
Drop your phone without fear, the Aviary² iPhone Case - Black is engineered for toughness. It has been rigorously drop-tested to guarantee shock-absorbency, so you can rest assured that your phone is safe from accidental damage. The meticulous engineering of this phone case ensures a precise fit over your iPhone's camera and audio features, providing uninterrupted functionality. 
High-Quality Construction for Lasting Beauty
Made with ultra-luxe inks and UV printing techniques that ensure long-lasting vibrancy. The flexible raised sides make it easy to put on or take off your phone case, giving you the freedom to change your style as often as your mood. With Bluetooth charging, you can power up your phone case wherever you are. And, because it protects against oils, dust, and dirt, your iPhone remains looking fresh and new. 
★★★★★
"Timeless. We love our new iPhone case for our daughter. Well made and beautifully designed." — Mark on Just The Headlines iPhone Case - B&W
★★★★★
"Love the cover. Such a happy photo. I've dropped the phone a few times, but the case has kept it from harm." — Linda on the Lemon Lime iPhone Case
★★★★★
"Snug and stylish. Both subtle and distinctive, matching every outfit but easy to find in a sea of devices. I'm often asked where I acquired such a fancy case!" — Alex on the Divine Order Case
★★★★
"So unique and distinctive. I've left it in places a few times, and people always know it's my phone and get it back to me, because it's so unique and distinctive." — Jules on the Showstopper iPhone Case - B&W