Apple Watch Band - Classic by Lifetime Leather Co
In Stock
+ Free shipping — carbon neutral
+ Available in continental USA only
+ Produced by folks paid fairly
+ This treasure = 3x the good


Good Deeds Baked In
Little Treasures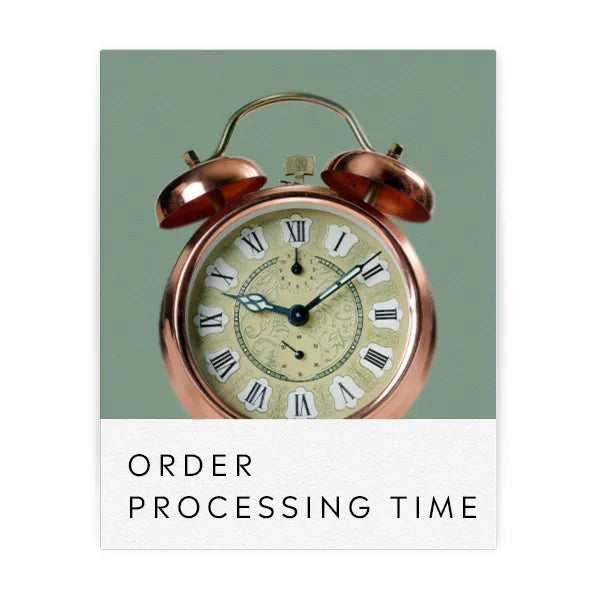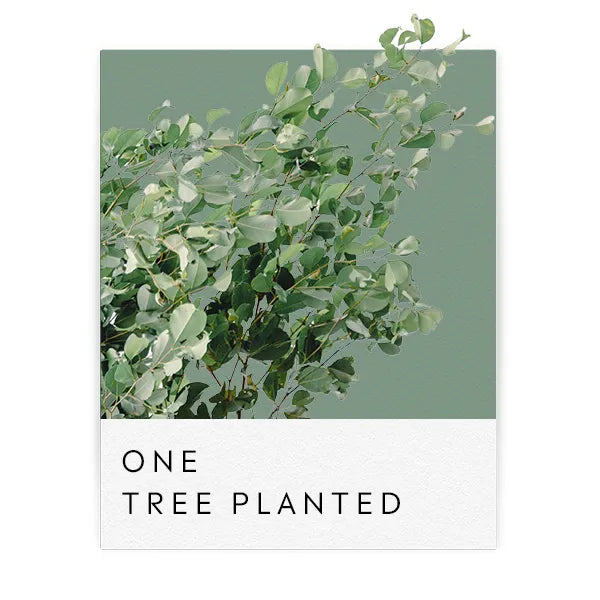 This treasure plants a tree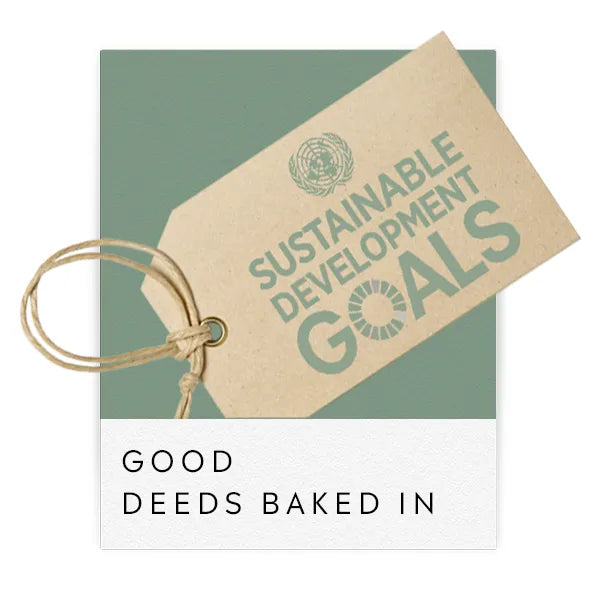 Lifetime Leather Co
Every watch band is meticulously handcrafted and handsewn with genuine full grain leather then paired with heavy duty hardware -- they will age beautifully and last a lifetime. We also burnish, skive, sand, and edge coat each band for that high quality premium finish.

Burnished, skived, sanded, and edge coated for a premium finish


Meticulously handcrafted and keen attention to details

Fits 38mm, 40mm, 42mm, and 44mm Apple Watches

Heavy duty watch hardware included
Locally Owned & Operated

Lifetime Leather Co. is an Arizona-based workshop composed of a small, but talented team of individuals who love what they do. Every step of the crafting process is done in-house, including cutting, sewing, branding, finishing, you name it. Everyone takes pride in the work they do, and can't wait for you to see your new leather treasure!

Crafted With Love, Designed To Last

So often we see leather products in the marketplace that use cheap leather and poor craftsmanship. Low prices are tempting, but you always get what you pay for. Lifetime Leather Co. never sacrifices quality to save a buck. They want you to have a leather treasure that you love, timeless in style, and lasts a lifetime!

The "Lifetime" Guarantee

Everything Lifetime Leather Co. makes is handcrafted in America using only the highest quality materials and procedures -- no cutting corners. Lastly, they guarantee every product will last you a lifetime, or they'll fix or replace it free of charge. No strings attached, no long waits, no terrible customer service.
Lifetime Leather Co. is a family-owned business started in 2011 that handcrafts authentic American leather products, guaranteed for life. The idea of Lifetime Leather started after the owner, Ty Bowman, was in a tragic accident which left him disabled for 3 years. In an increasingly disposable world, he wanted to create quality products that lasted a lifetime. From those humble beginnings, Lifetime Leather grew to include a full line of high quality and fashionable lifestyle accessories that can be easily personalized, timeless in style, and lasts a lifetime! Everything made by Lifetime Leather is carefully handcrafted in our Arizona workshop, employs American workers, and will last your lifetime!
Your Purchase Makes 3x Real-World Impacts:
1. Every treasure on our store is socially responsible — ethically produced by artists, makers, crafters and creators paid fair wages in safe and generous working environments.
2. Every treasure has local & sustainable giveback baked in through our partnership with Buy1Give1 — so your purchase directly impacts people's lives, helping communities across the world thrive.
3. Every treasure = 1 tree planted through our partnership with the Eden Reforestation Project — if you purchase 3 treasures, we plant 3 trees, because less isn't always more.
Everything we buy is a vote for the world we want to live in...
Treasure Hunting
Orders + Shipping