Antalya • Sand Free Beach Towel
In Stock
+ Free shipping — carbon neutral
+ Available in continental USA only
+ Produced by folks paid fairly
+ This treasure = 3x the good



Good Deeds Baked In
Little Treasures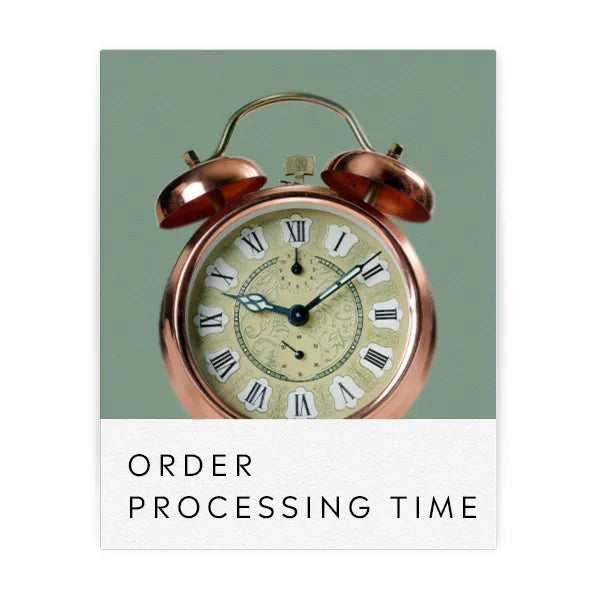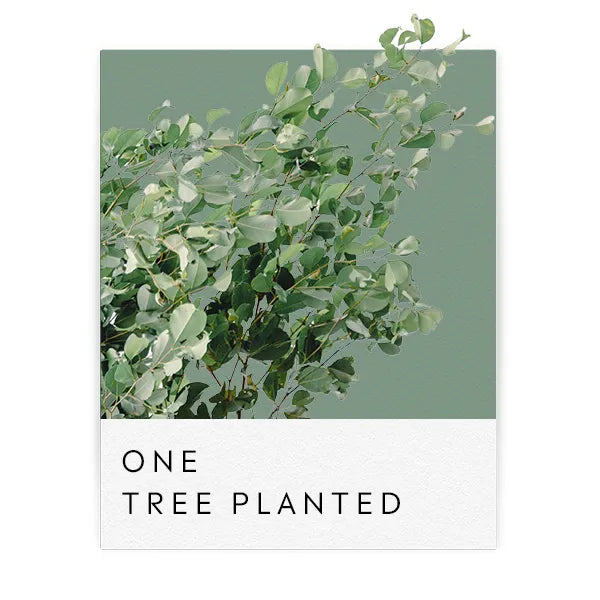 This treasure plants a tree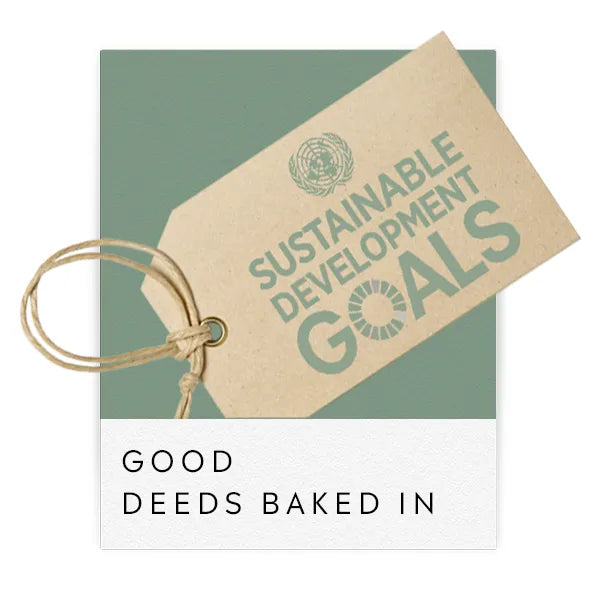 Bring adventure to your beach days with the Antalya • Sand Free Beach Towel. Crafted from 100% fine, premium organic Turkish cotton, this towel is lightweight and compact, perfect for packing and carrying on your outdoor excursions. Its special fabric repels sand for a convenient clean beach experience. Put it to versatile use as a beach towel, bath towel, blanket, scarf and more. Unleash your wild side with the hand-knotted fringe edge that adds a unique style to any beach outfit. Dare the summer waves with this skillfully-made risk-taker's dream!
From the hands that weave Sunkissed fabrics to the beaches you lay their towels next to, every part of the Sunkissed process is ethical. By creating jobs for weavers in small villages of Turkey, and with their meticulous quality control procedures.

❤︎ True Artisan Craftsmanship
Working with a loom requires thoughtful hard work and concentration. Only 8-10 towels are made each day. This true craftsmanship is passed down from generation to generation.

❤︎ 100% Organic Cotton
Made with the finest premium 100% sustainable organic Turkish cotton.