Anika Temple Necklace - Fair Trade Artisan Jewelry
Only 1 Left In Stock...
+ Free shipping — carbon neutral
+ Available in continental USA only
+ Produced by folks paid fairly
+ This treasure = 3x the good


Good Deeds Baked In
Little Treasures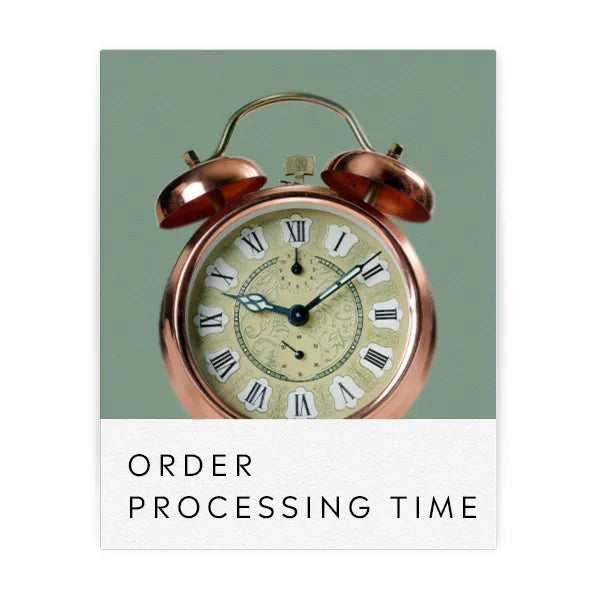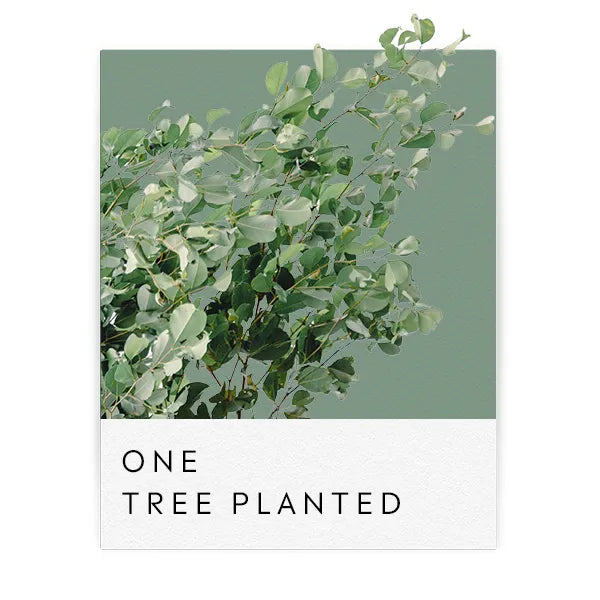 This treasure plants a tree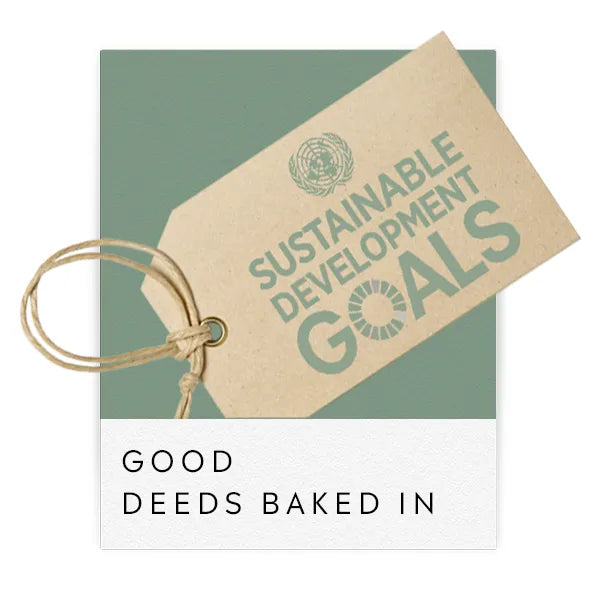 SLATE + SALT
The Anika Temple Necklace adds the perfect amount of edge to any look. The delicate design is a mix of traditional Indian techniques and modern bohemian. 
Material: Zinc alloy

 metal + Cotton tassels

Measurements: L 17"
Handmade with love in India
As with all handcrafted goods, there are slight variations making each piece a work of art and truly one of a kind.
The art of jewelry making is as old as the Indian civilization itself. For centuries women have been adorned in intricate, ornamental designs. The innovative techniques and designs have evolved over time but the jewelry remains true to Indian culture and traditions.

This collection of elegant, statement jewelry is handcrafted by a cooperative of women artisans located in rural areas around Delhi, Ghaziabad and Meerut India. The women, who were previously unemployed, are empowered with the means to earn a fair wage. They are able to work from home where they can also look after their children. The co-op doesn't just give the artisans a source of income, but also provides respect in a society where women are viewed as second-class citizens. The artisans draw inspiration from traditional Indian jewelry designs and strive to retain the innate nature of each raw material while keeping a global audience in mind. 
Your Purchase Makes 3x Real-World Impacts:
1. Every treasure on our store is socially responsible — ethically produced by artists, makers, crafters and creators paid fair wages in safe and generous working environments.
2. Every treasure has local & sustainable giveback baked in through our partnership with Buy1Give1 — so your purchase directly impacts people's lives, helping communities across the world thrive.
3. Every treasure = 1 tree planted through our partnership with the Eden Reforestation Project — if you purchase 3 treasures, we plant 3 trees, because less isn't always more.
Everything we buy is a vote for the world we want to live in...
Treasure Hunting
Orders + Shipping