Angkor Bullet Cuff
In Stock
+ Free shipping — carbon neutral
+ Available in continental USA only
+ Produced by folks paid fairly
+ This treasure = 3x the good


Good Deeds Baked In
Little Treasures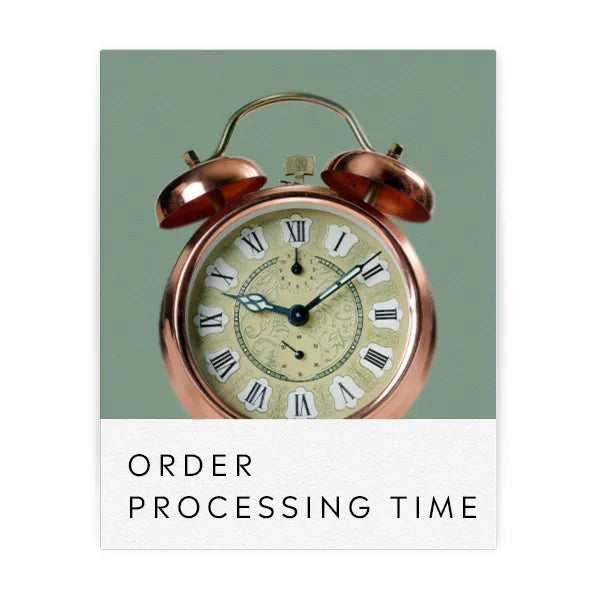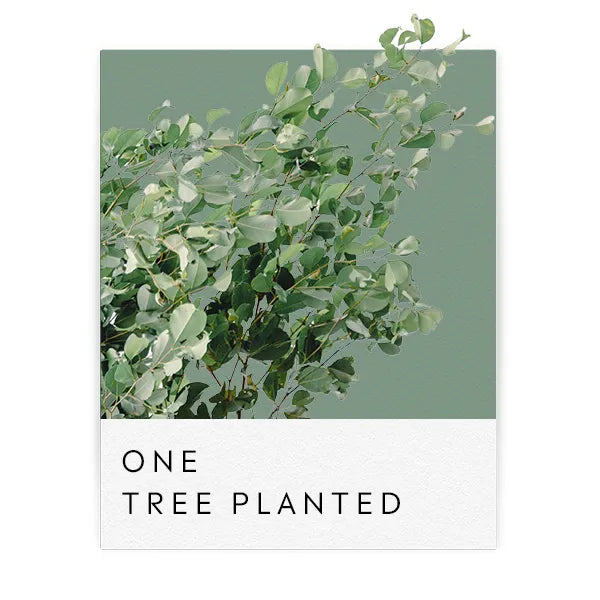 This treasure plants a tree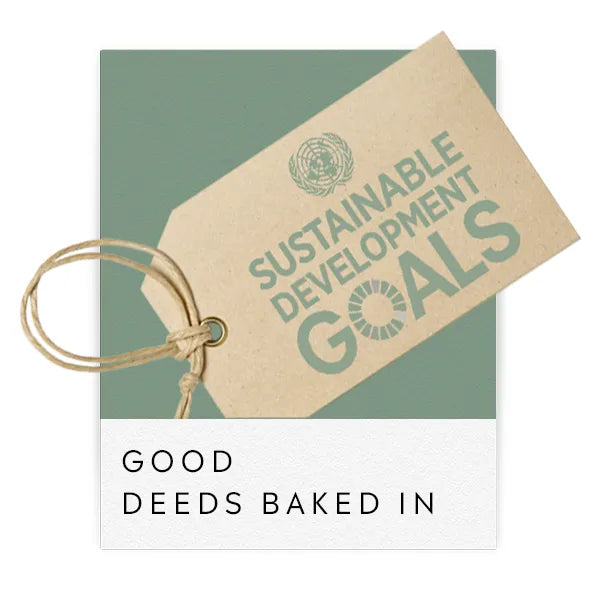 SLATE + SALT
Turning war into peace, these cuffs carry a meaningful message and give back to a community once devastated by bombing. They are highly polished and handcast by a vulnerable artisan group in Cambodia from recycled brass bombshells and feature a bullet casing center.
Material: Brass from recycled bombshell + Bullet casings 
Measurements: 2.5" Inner diameter + Adjustable to any wrist
Handmade with love in Cambodia
As with all handcrafted goods, there are slight variations making each piece a work of art and truly one of a kind.  
Ironwork artisans, living in an underprivileged community in the Kandal Province, approximately 45 minutes from Phnom Penh, Cambodia, make this recycled bomb shell and bullet jewelry. Bomb casings are left over from Cambodia's wartime three decades ago. Ironwork artisans skillfully mold bomb shells into beautiful jewelry pieces, introducing a small income to underprivileged communities. While Cambodia has enjoyed years of peace and development since the war and atrocities of the brutal Khmer Rouge regime, today 30% of the population still live below the poverty line (on less than $1.25 per day).

By purchasing these bombshell products, you are helping to create fair trade jobs for disadvantaged Cambodians with high levels of unemployment. Artisans are paid fairly and equitably for their skillful work, which keeps families together with food on their table. A livable and reliable income is especially important for women as it allows them to raise healthy babies and children and provide for their future. The designs use inspiration from Cambodia 's rich tapestry, restoring and preserving many traditional Cambodian skills.
Your Purchase Makes 3x Real-World Impacts:
1. Every treasure on our store is socially responsible — ethically produced by artists, makers, crafters and creators paid fair wages in safe and generous working environments.
2. Every treasure has local & sustainable giveback baked in through our partnership with Buy1Give1 — so your purchase directly impacts people's lives, helping communities across the world thrive.
3. Every treasure = 1 tree planted through our partnership with the Eden Reforestation Project — if you purchase 3 treasures, we plant 3 trees, because less isn't always more.
Everything we buy is a vote for the world we want to live in...
Treasure Hunting
Orders + Shipping