Andes Snow Baby Alpaca Scarf
Only 12 Left In Stock...
+ Free shipping — carbon neutral
+ Available in continental USA only
+ Produced by folks paid fairly
+ This treasure = 3x the good


Good Deeds Baked In
Little Treasures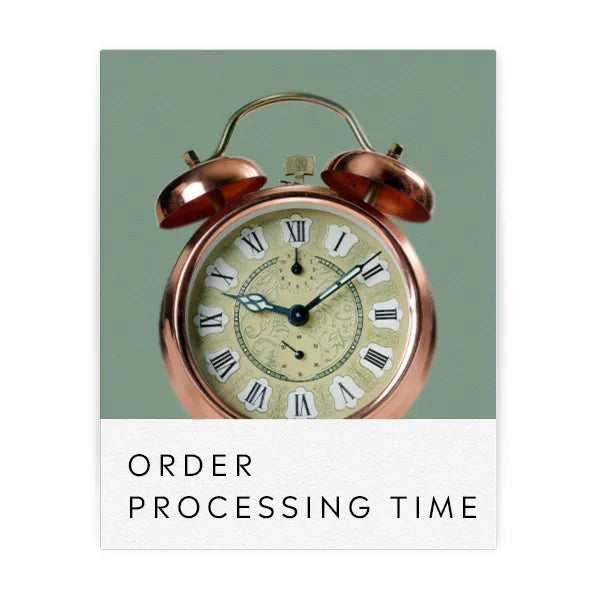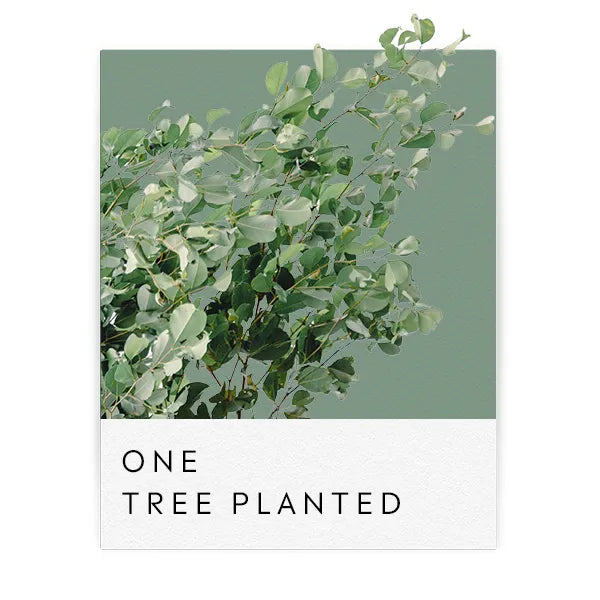 This treasure plants a tree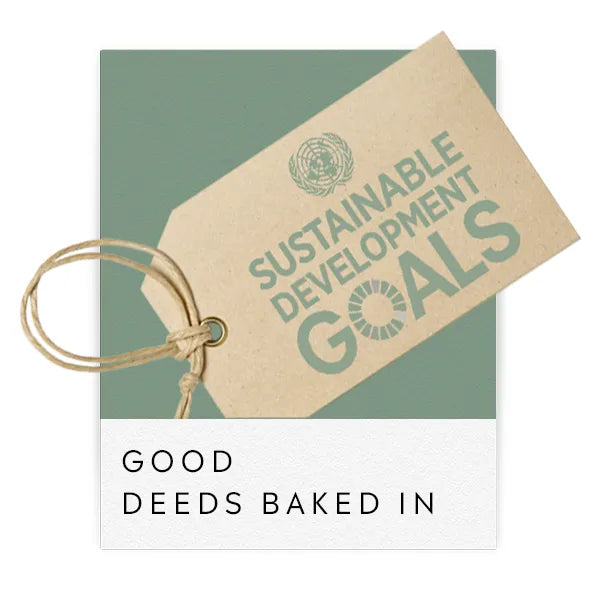 This unisex baby alpaca scarf can be worn multiple ways and is the perfect accessory for layering on cold evenings. Alpaca fiber is considered by the fashion industry to be one the greenest, most natural and softest fibers in the world. It is prized for its unique silky and luxurious feel and has a lesser tendency to pilling. This fiber comes from small artisanal farmers in the Peruvian highlands who work by traditional farming methods and a close eye is kept on sustainability.
Material: 100% Baby Alpaca
Measurements: L 72" x W 16"+ Fringe
Color: Snow white + gray edge
Handmade with love in Peru
Care: Hand wash cold with mild detergent. Reshape while wet and lay flat to dry.
As with all handcrafted goods, there are slight variations making each piece a work of art and truly one of a kind.
Artisan Profile
In the earliest Peruvian history, you will find examples of the bond between the Incas and alpaca. The Incas placed a higher value on alpaca fiber than gold or silver. The knowledge and craftsmanship of spinning and knitting has been passed down from generation to generation, resulting in the rich, diverse textile heritage of Peru. New patterns are combined with traditional methods, giving an innovative touch without losing the ethical heritage.
The alpaca live mostly without any boundaries in the highlands of the Peruvian Andes and are not harmed during the shearing process. Their soft padded feet are gentle on the grass terrain and they graze without destroying the root system of the area. Alpaca is the only animal that produces up to 28 natural colors and can be blended into an infinite array of natural shades from inky black to warm chestnuts and snowy white. It is easily dyed in any color and always retains its natural luster.
Alpaca is supple and smooth to the touch and because of the featherweight, it's ultra-light. Alpaca is softer than cashmere and warmer and stronger than lamb's wool. It contains microscopic air pockets which create lightweight clothing with excellent insulating properties. It is a completely natural fiber and there is no use of harsh chemicals in production.
Your Purchase Makes 3x Real-World Impacts:
1. Every treasure on our store is socially responsible — ethically produced by artists, makers, crafters and creators paid fair wages in safe and generous working environments.
2. Every treasure has local & sustainable giveback baked in through our partnership with Buy1Give1 — so your purchase directly impacts people's lives, helping communities across the world thrive.
3. Every treasure = 1 tree planted through our partnership with the Eden Reforestation Project — if you purchase 3 treasures, we plant 3 trees, because less isn't always more.
Everything we buy is a vote for the world we want to live in...
Treasure Hunting
Orders + Shipping