Amethyst Lariat Necklace - Ethical Artisan Jewelry
In Stock
+ Free shipping — carbon neutral
+ Available in continental USA only
+ Produced by folks paid fairly
+ This treasure = 3x the good


Good Deeds Baked In
Little Treasures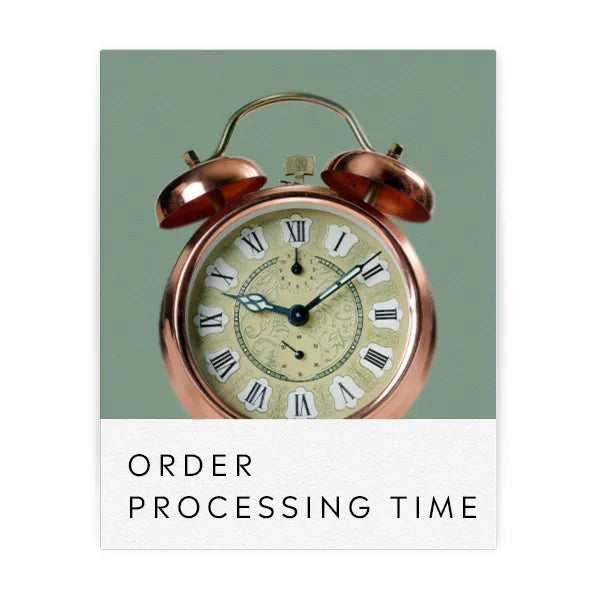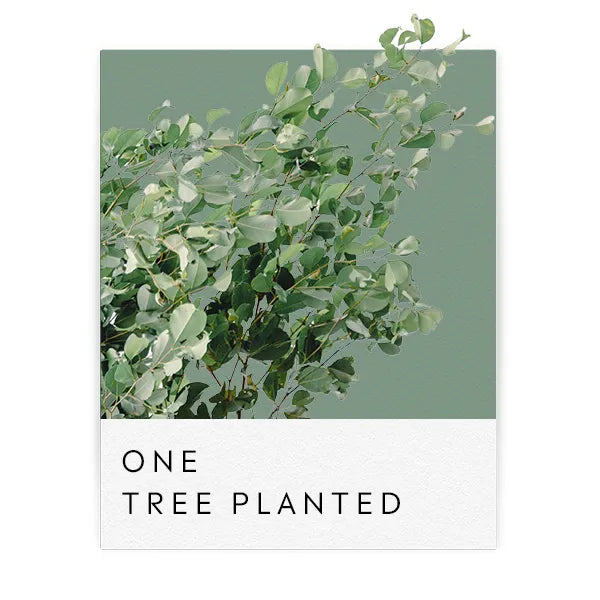 This treasure plants a tree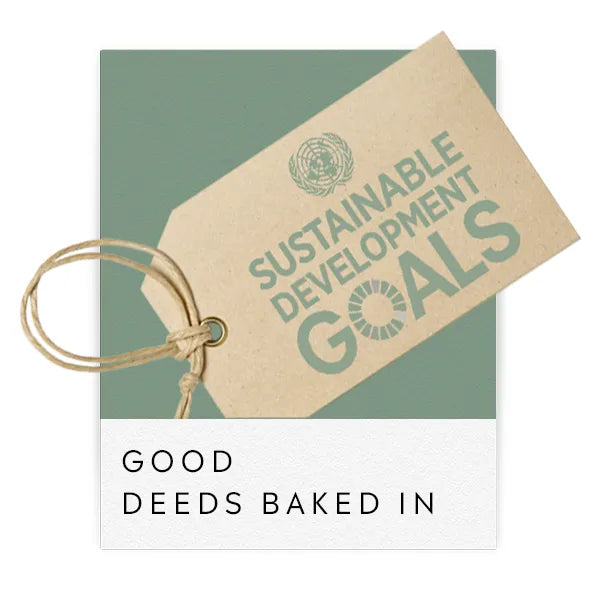 SLATE + SALT
This casual, glam necklace features a satellite chain with a bar, circle closure and a highly polished amethyst pendant. Amethyst is said to be one of the most powerful and protective stones. In the spiritual world, this semiprecious stone is often used for healing purposes and stimulates the mind. It is also the February birthstone.
Material: Polished amethyst, gorara stone + brass chain 
Measurements:  L 18

"

Handmade with love in India
As with all natural stones, there are slight variations making each piece a work of art and truly one-of-a-kind.
Artisan Profile
TARA (Trade Alternative Reform Action) Projects made its humble beginning in the early seventies with the objective of creating avenues of income for economically disadvantaged artisans and craftsmen in Delhi, India. Encouraged by its initial success, the project gradually extended its socioeconomic and trade reform activities to the adjoining states of Uttar Pradesh, Haryana and Rajasthan in Northern India.
At present TARA Projects employs more than 1000 artisan families directly and indirectly by providing sustainable income through handicraft production. They provide education and health care to the families of makers and impart training and capacity building to enhance producer skills. The organization is committed to providing support services to the marketing of handicrafts on Fair Trade principles, while addressing community developmental needs of the artisan makers.
Your Purchase Makes 3x Real-World Impacts:
1. Every treasure on our store is socially responsible — ethically produced by artists, makers, crafters and creators paid fair wages in safe and generous working environments.
2. Every treasure has local & sustainable giveback baked in through our partnership with Buy1Give1 — so your purchase directly impacts people's lives, helping communities across the world thrive.
3. Every treasure = 1 tree planted through our partnership with the Eden Reforestation Project — if you purchase 3 treasures, we plant 3 trees, because less isn't always more.
Everything we buy is a vote for the world we want to live in...
Treasure Hunting
Orders + Shipping