Amber Alert Floral iPhone Case | Golden Yellow Buttercup Flowers
In Stock



Printed on Demand
Made Brand New for You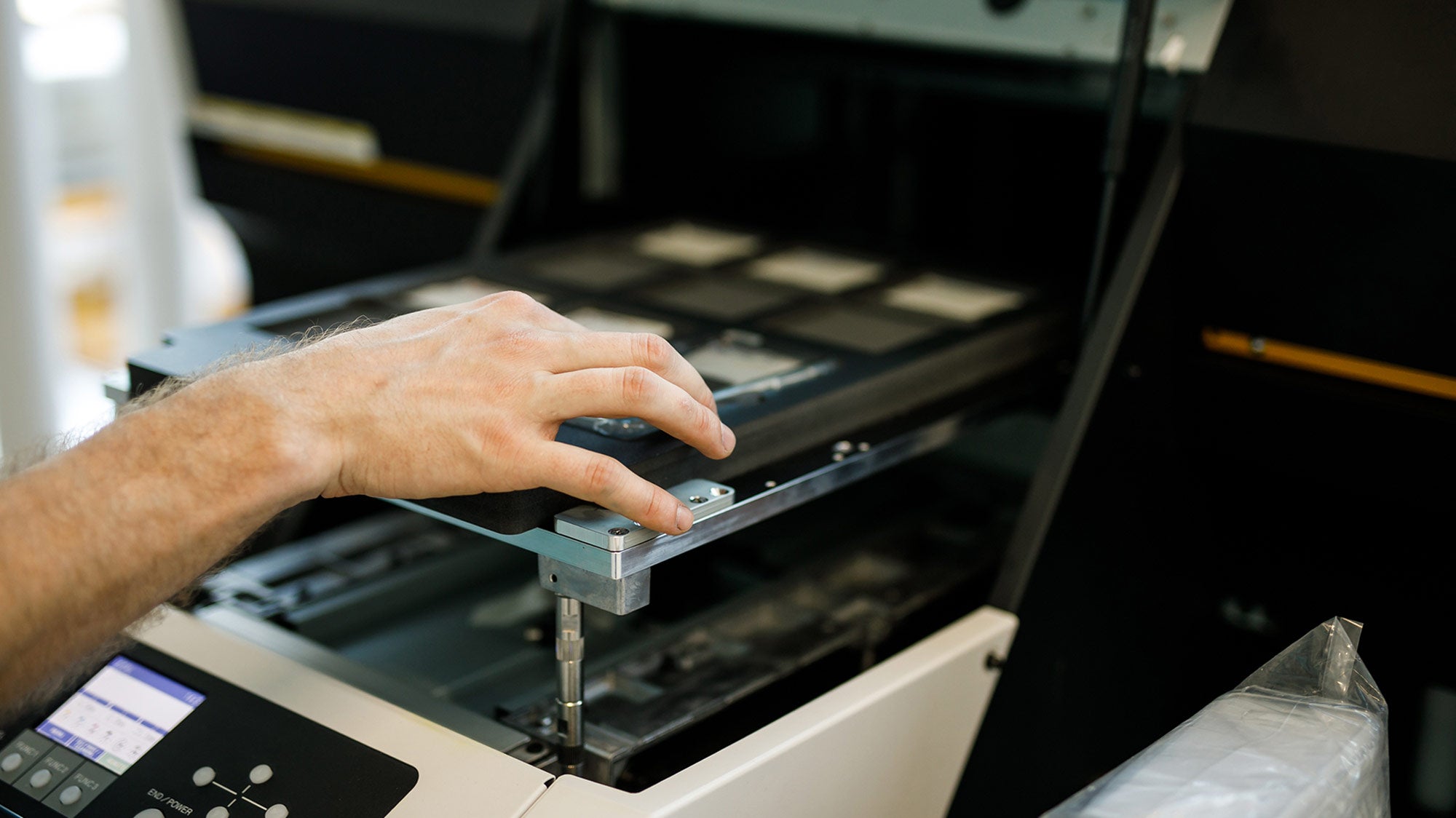 Golden Buttercup Bloom
Embrace the warmth and radiance of golden yellow buttercup flowers with the Amber Alert iPhone Case. This stunning accessory showcases an enchanting buttercup flower design that will captivate the hearts of nature enthusiasts and floral aficionados alike.
Uncompromised Durability and Protection
Resilient Engineering: Our Amber Alert iPhone Case is meticulously crafted and drop-tested to deliver exceptional shock-absorption, ensuring your phone's safety.
Comprehensive Security: Boasting a scratch-resistant, non-slip surface, this flower power case provides a secure grip with a stylish matte finish. The raised rim design expertly safeguards your screen and camera against accidental damage.
Seamless Compatibility and Style
Precise Fit: Experience the perfect harmony between form and function, as our floral iPhone case seamlessly wraps around your device's camera and audio features.
Long-lasting Vibrancy: Utilizing ultra-luxe inks and UV printing techniques, this floral masterpiece maintains its vibrant colors for extended periods.
Ideal gift for floral lovers — a stylish bouquet that stays in bloom season after season.
★★★★★
"Timeless. We love our new iPhone case for our daughter. Well made and beautifully designed." — Mark on Just The Headlines iPhone Case - B&W
★★★★★
"Love the cover. Such a happy photo. I've dropped the phone a few times, but the case has kept it from harm." — Linda on the Lemon Lime iPhone Case
★★★★★
"Snug and stylish. Both subtle and distinctive, matching every outfit but easy to find in a sea of devices. I'm often asked where I acquired such a fancy case!" — Alex on the Divine Order Case
★★★★
"So unique and distinctive. I've left it in places a few times, and people always know it's my phone and get it back to me, because it's so unique and distinctive." — Jules on the Showstopper iPhone Case - B&W