Agora Coaster (Set of 4)
In Stock
+ Free shipping — carbon neutral
+ Available in continental USA only
+ Produced by folks paid fairly
+ This treasure = 3x the good


Good Deeds Baked In
Little Treasures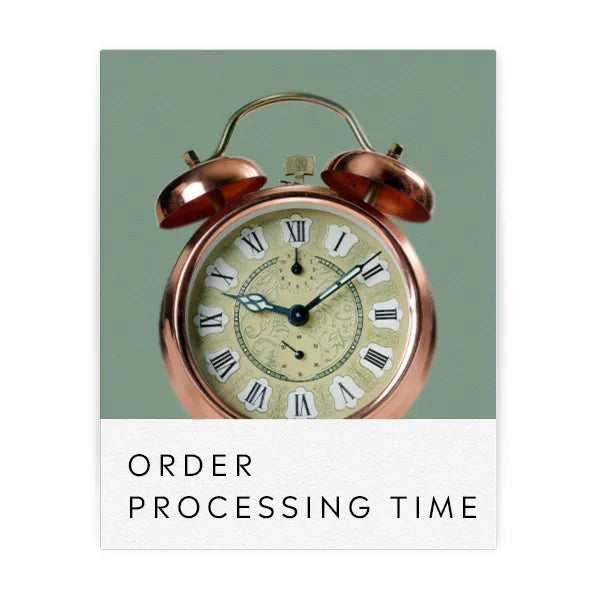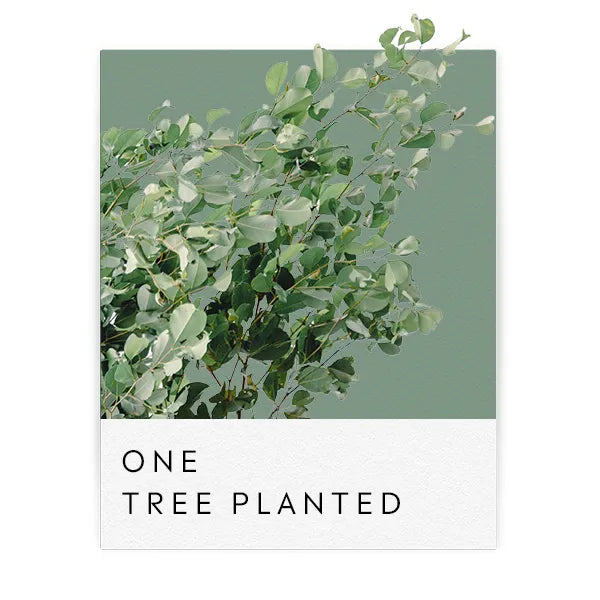 This treasure plants a tree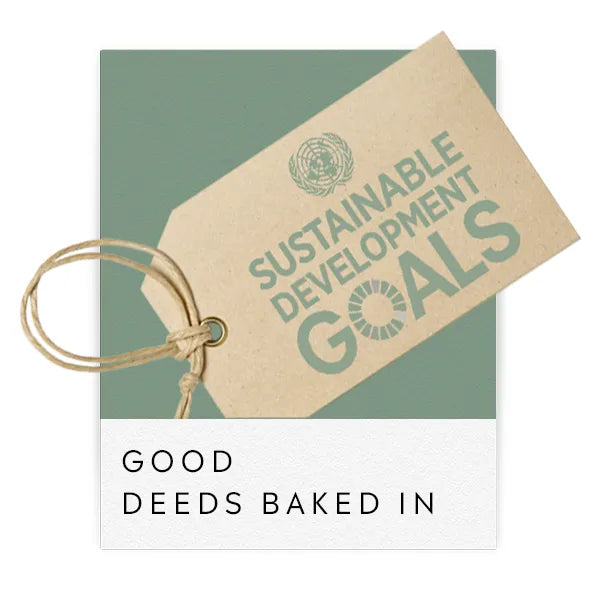 KORISSA
About This Handicraft
Our coaster is 100% handmade with Jute, these will protect your coffee table from scratches and watermarks. Durable, absorbent, and neutral enough to go with any decor style.
Each product is designed and curated by KORISSA, sustainably handmade by Fair Trade artisans in Bangladesh.
Dimensions & More Details
Size: Approximately 4"round
Material: Jute
Color: Natural, White
Due to the handcrafted nature, slight variation will occur in design, color, and size.
How to Care for This Item
Wipe clean with a damp cloth.
Do not rub stains or spills from your product as this may spread the stain and loosen the jute fibers.
Be sure to dry properly after water damage.
Be sure to keep out of direct sunlight, or jute fabric color can change and fade.
Your Purchase Makes 3x Real-World Impacts:
1. Every treasure on our store is socially responsible — ethically produced by artists, makers, crafters and creators paid fair wages in safe and generous working environments.
2. Every treasure has local & sustainable giveback baked in through our partnership with Buy1Give1 — so your purchase directly impacts people's lives, helping communities across the world thrive.
3. Every treasure = 1 tree planted through our partnership with the Eden Reforestation Project — if you purchase 3 treasures, we plant 3 trees, because less isn't always more.
Everything we buy is a vote for the world we want to live in...
Treasure Hunting
Orders + Shipping