Against The Grain Framed Art Print
In Stock
+ Free shipping — carbon neutral
+ Available in continental USA only
+ Produced by folks paid fairly
+ This treasure = 3x the good


Good Deeds Baked In
Little Treasures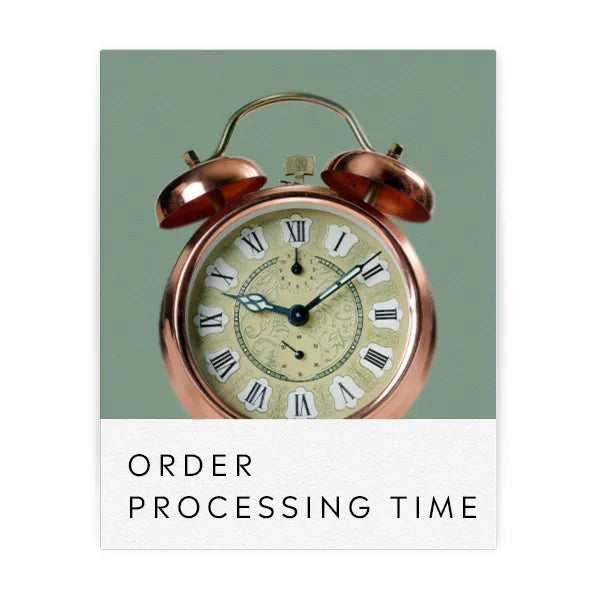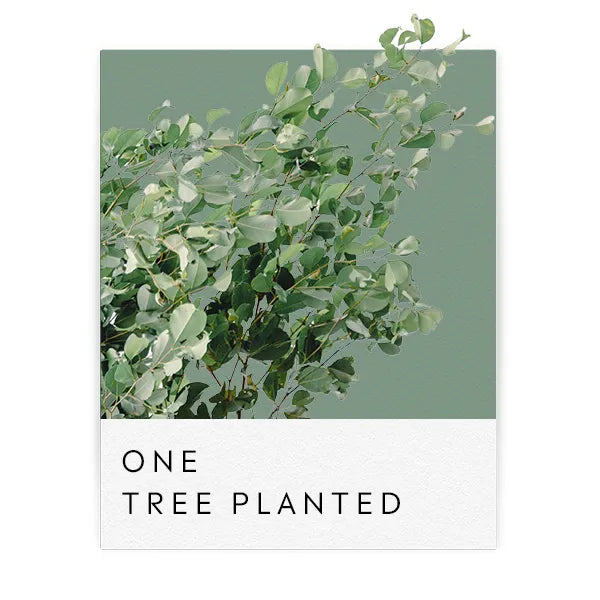 This treasure plants a tree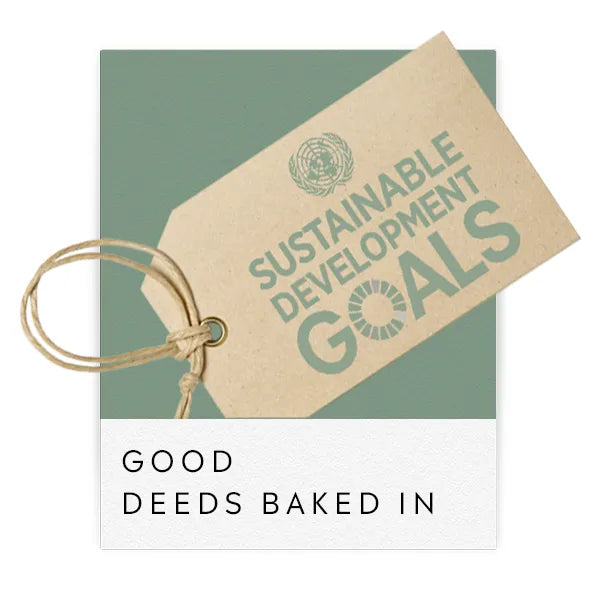 Authentic Thai Wood Carving Artistry
Delight in the captivating allure of our Against The Grain Framed Fine Art Print that showcases an intricate Thai hand-carved wood pattern. This print embodies the essence of traditional Thai style and culture, reflecting the detailed workmanship of ancient Thai artisans.
Exquisite Framed Thai Art Print
Elevate your space with this stunning framed Thai art piece that brings a touch of royal Thai artistry to your home. The high-quality framed print presents the unique beauty of Thai style wood carving, making it a perfect addition for collectors and admirers of traditional Thai art.
Celebrate Thai Culture and Heritage
This exquisite framed art print not only displays the charm of Thai culture but also shares its rich history through the intricate patterns of Thai ancient art. Our carefully crafted framed Thai art print is an ideal way to celebrate and appreciate the elegance of Thai culture in your everyday life.
Ready To Hang On Arrival

• Delivered fully strung and ready to hang right out of the box.
• Milled with simple, clean lines. Presented with a satin finish.
• Lightweight and robust.
• Perspex glaze.
• Satin laminated finish for added protection.

Delivered Safe 'n' Sound

• Delivered in rigid, double-walled corrugated cardboard box, ensuring maximum protection.
• 3 Frame Colors
• Available in black, white or natural.
• Frame has a square profile measuring 20mm (front face) by 23mm (depth from wall).
• Enhanced Matte Art Paper
• A premium quality heavyweight fine art print material with a smooth, clean finish. This museum-quality paper is extremely consistent and works perfectly with large, full colour graphics or illustrations.
• The matte finish emphasises different highlights and tones in the source artworks; helping to create stunning works of art.

Forest Stewardship Council — Inside & Out

• Created from high-quality, sustainably sourced wood (FSC certified).
• FSC Certified enhanced matte art paper
• Flush surface mount — "conservation grade", sustainably sourced, 100% acid free, and will not discolor or fade with age.
• Ethics Made Simple(r)

This treasure's brought to you by Toby Leon. I only work with socially responsible partners, artists, designers and makers. Meaning every treasure of ours that you invite home has been ethically produced. Helping you gain peace of mind your money's being kind.

• Everything We Buy Is A Vote For The World We Want To Live In

Social responsibility and environmental consciousness aren't nice-to-haves. They're essential services. And the only way those essential services will become mainstream is if we all start demanding them more often — using our collective purchasing power to make real-world impacts.

• An Online Only Global Marketplace

tobyleon.com is an online only Australian company... but our reach is boundless — delivering treasure to your door around the globe at reasonable prices. We work with production partners who produce our own branded treasures on demand at locations around the world. As well as brands who align with our values that already have ethical treasures produced & ready to ship. So we don't need a shop or warehouse of our own. Meaning fairer trade, fairer prices, fairer profits and lower carbon emissions.
YOU'LL LOVE THE COMPLIMENTS… AND COMPLEMENTS: Announce your distinct sense of style to every guest. Spark imagination whenever you're home alone. Fully strung fine art. Ready to hang on arrival.

CURATE YOUR WORLD: When you hang this framed artwork in your home you'll feel like a curator, if you fancy, because the paper is so richly textured, acid-free and archival grade, too. Elevating your framed print from wall art to heirloom.

YOU'RE A NATURAL: Our water-based, child-safe eco-inks are as vivid and vibrant as traditional inks, without all the junk. That means non-PVC, 100% non-hazardous, toxin-free, vegan friendly and sunlight-resistant. Keeping your new framed treasure bolder and brighter for longer.

YOUR GOOD TASTE HONORS CRAFTSMANSHIP: Handmade by guild recognised picture framers using specialist, time-honoured techniques. Invest in a piece that will shine for decades to come.

100% FOREST FRIENDLY: We think you can change how forests are managed in style. By dressing your nest while voting with your feet. We've done the hard part AKA the nerdy part 🤓 Meaning your new frame, paper and mounts are all FSC® certified AKA sustainably sourced. So your new framed print = a luxe way to protect natural beauty for future generations x a certified way to buy ethically with confidence... A lush win-win, if ever we heard one!
Your Purchase Makes 3x Real-World Impacts:
1. Every treasure on our store is socially responsible — ethically produced by artists, makers, crafters and creators paid fair wages in safe and generous working environments.
2. Every treasure has local & sustainable giveback baked in through our partnership with Buy1Give1 — so your purchase directly impacts people's lives, helping communities across the world thrive.
3. Every treasure = 1 tree planted through our partnership with the Eden Reforestation Project — if you purchase 3 treasures, we plant 3 trees, because less isn't always more.
Everything we buy is a vote for the world we want to live in...
Treasure Hunting
Orders + Shipping