Against The Grain Pattern iPhone Case
In Stock



Printed on Demand
Made Brand New for You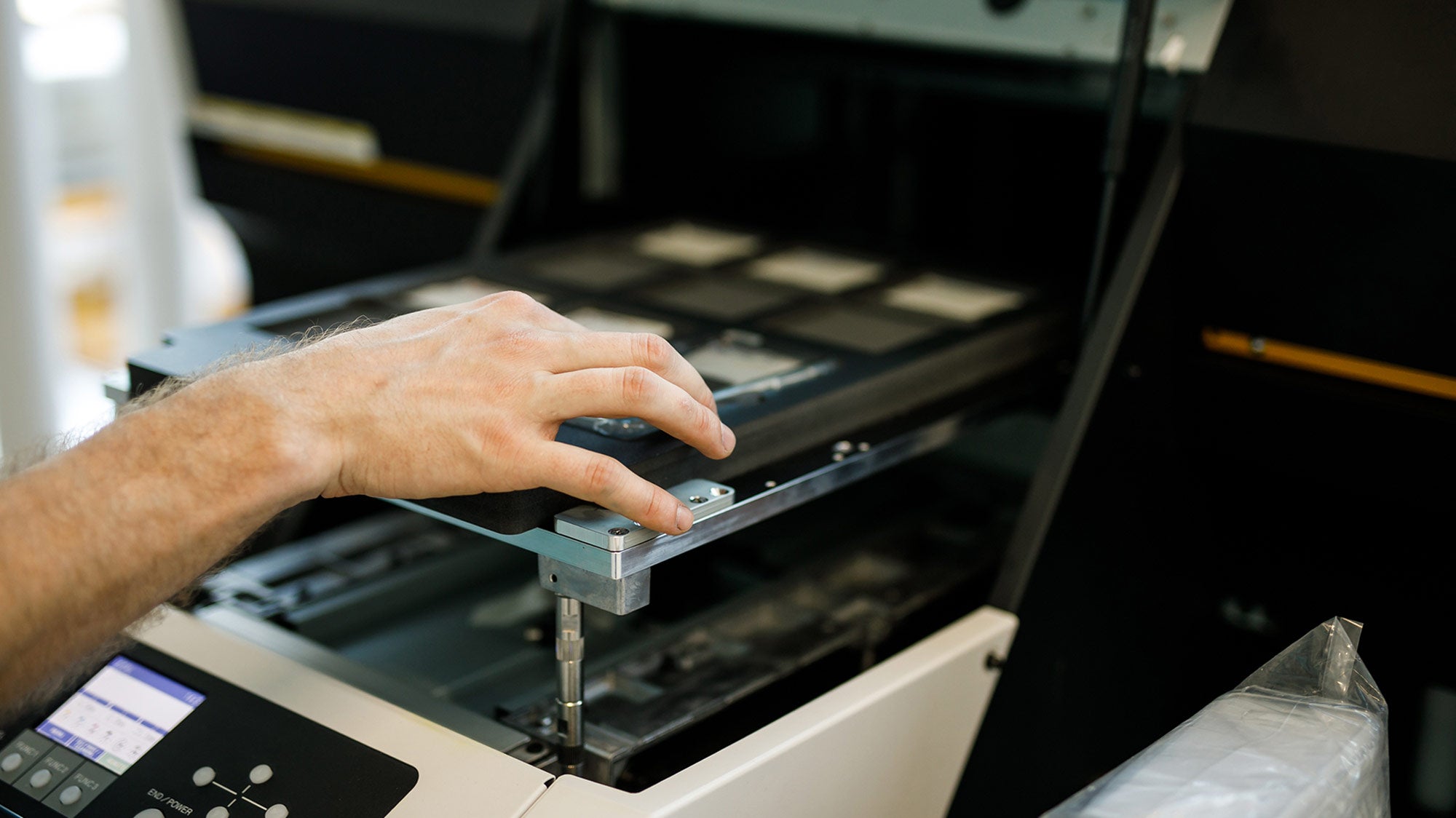 A Canvas for Your iPhone: Art Meets Function
Transform your iPhone into a portable gallery with the Against The Grain iPhone Case, featuring an exquisite fusion of hand-carved wood and mirrored inlays found on the streets of Bangkok. This artwork phone case will showcase your sophisticated taste while protecting your device in style.
Luxurious Mobile Case Art: A Testament to Craftsmanship and Protection
The Against The Grain iPhone Case is more than just an art mobile cover – it's a testament to the marriage of beauty and durability. With its scratch-resistant, non-slip surface and meticulously crafted raised rim design, this art phone case keeps your screen, camera, and iPhone body secure from everyday accidents.
Pattern Phone Case: Long-Lasting Elegance and Precision
The Against the Grain mobile cover pattern isn't the only atful feature of this case. It also offers a precise fit for your iPhone model, while the ultra-luxe inks and UV printing techniques guarantee the longevity of the artwork. The Against The Grain iPhone cover is an aesthetic cellphone case that perfectly combines style, protection, and functionality.
★★★★★
"Timeless. We love our new iPhone case for our daughter. Well made and beautifully designed." — Mark on Just The Headlines iPhone Case - B&W
★★★★★
"Love the cover. Such a happy photo. I've dropped the phone a few times, but the case has kept it from harm." — Linda on the Lemon Lime iPhone Case
★★★★★
"Snug and stylish. Both subtle and distinctive, matching every outfit but easy to find in a sea of devices. I'm often asked where I acquired such a fancy case!" — Alex on the Divine Order Case
★★★★
"So unique and distinctive. I've left it in places a few times, and people always know it's my phone and get it back to me, because it's so unique and distinctive." — Jules on the Showstopper iPhone Case - B&W