Adunni Wallet - Pink by Olori
Only 17 Left In Stock...
+ Free shipping — carbon neutral
+ Available in continental USA only
+ Produced by folks paid fairly
+ This treasure = 3x the good


Good Deeds Baked In
Little Treasures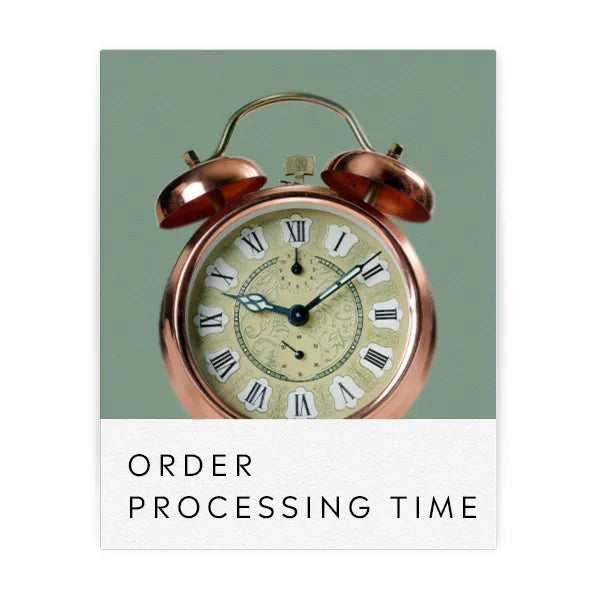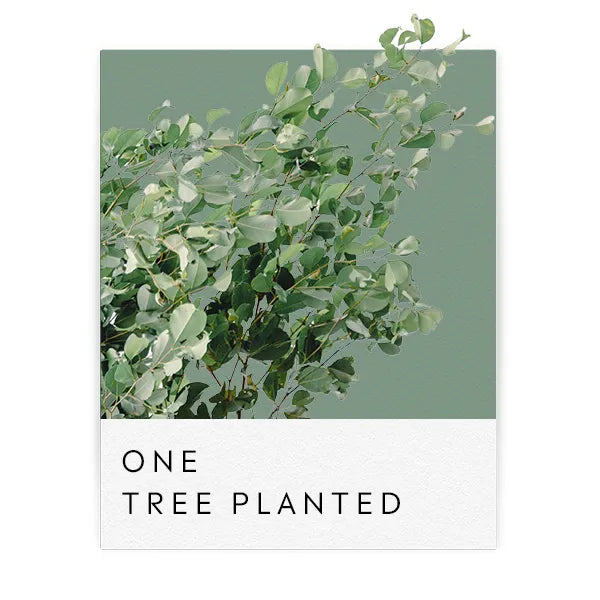 This treasure plants a tree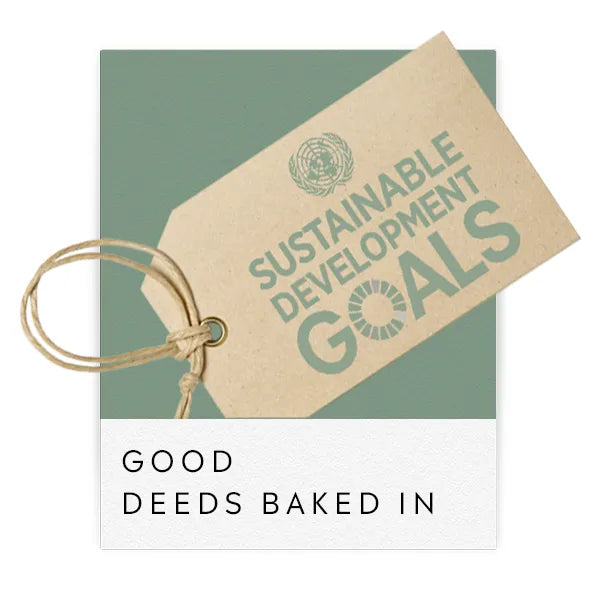 Olori
Our Adunni wallet is the ultimate everyday sidekick: we don't head out without it. Its quick zip-open design is filled with compartments and dividers, so you can store coins, notes, cards and other small essentials — there's even a gold-tone D-ring to hook it onto your keys or handbag. Just like our other iconic Adunni designs, it's made with premium leather and hand-loomed aso-oke, and crafted by Nigerian artisans.
Challenges

It's hard to imagine that 31 million girls in the world, 17 million of which are in Africa, do not have access to education due to heart-wrenching conditions including cost, conflict, child marriage, child labor and lower social status. These barriers prevent girls from receiving a proper education, and thus lower their chances for a better future.

Olori's Solution

Millions of girls around the world will never enter a classroom, but educating a girl creates a lasting impact on the world's economy, demographics, and health. Women with means are the heroes who can collaborate to equip the under-resourced queens of the world.

Every time you buy an Olori product, you participate in the solution, as every product sold provides tuition for an under-resourced girl.

Olori's Giving Partners

CAMFED is a pan-African movement revolutionizing how girls' education is delivered. Through a gold-standard system of accountability to the young people and communities they serve, they have created a model that radically improves girls' prospects of becoming independent, influential women. Their impact increases exponentially through the Association of young women educated with CAMFED's support.

Bridge International Academies partners with governments, communities, teachers and parents to deliver evidence-based quality education for primary and pre-primary school children. It currently serves more than 100,000 children across Kenya, Uganda, Nigeria, Liberia and India.
Olori means Queen. And it represents what they believe about every woman's worth. Olori believe women are inherently powerful, that every woman wears an invisible crown and is worthy of a full life, free of deprivation and discrimination.

In partnership with women-owned businesses and local artisans in Africa, Olori make handbags and accessories that are the ultimate symbols of empowerment; every product sold pays tuition for girls in under-served African communities.
Olori's founder Tomide Awe was raised in Nigeria, a country where a girl has a 73% chance of not going to school (UNESCO). She was fortunate to have a family that could afford quality education - a fate unimaginable for 17 million girls in Africa today. This disparity did not escape her, and as a result, her life revolves around finding ways to ensure that every girl gets the same opportunity she had.

After moving to England to study, the seed for Olori was planted when she began to look for ways to share her rich culture with her non-African friends. A few years later, the seed bloomed, and she was inspired to merge her love for fashion and her African heritage with her mission of empowerment. After many months of planning, traveling, and prototyping, Olori was born.
Your Purchase Makes 3x Real-World Impacts:
1. Every treasure on our store is socially responsible — ethically produced by artists, makers, crafters and creators paid fair wages in safe and generous working environments.
2. Every treasure has local & sustainable giveback baked in through our partnership with Buy1Give1 — so your purchase directly impacts people's lives, helping communities across the world thrive.
3. Every treasure = 1 tree planted through our partnership with the Eden Reforestation Project — if you purchase 3 treasures, we plant 3 trees, because less isn't always more.
Everything we buy is a vote for the world we want to live in...
Treasure Hunting
Orders + Shipping