Acacia Wood Square Dish - Snack Tray
In Stock
+ Free shipping — carbon neutral
+ Available in continental USA only
+ Produced by folks paid fairly
+ This treasure = 3x the good


Good Deeds Baked In
Little Treasures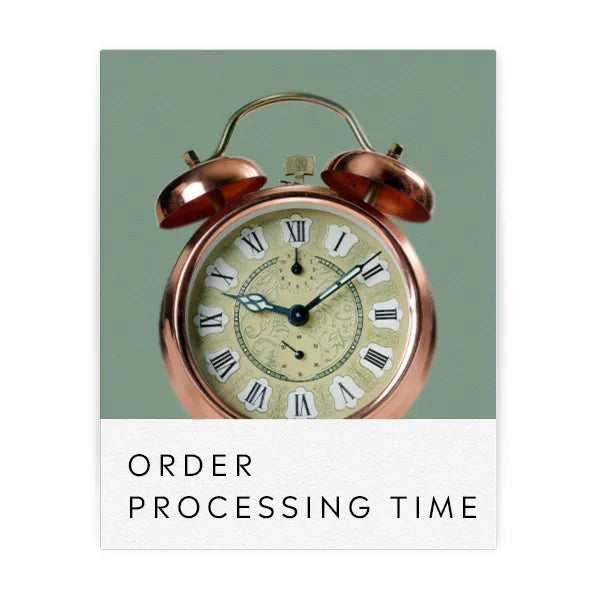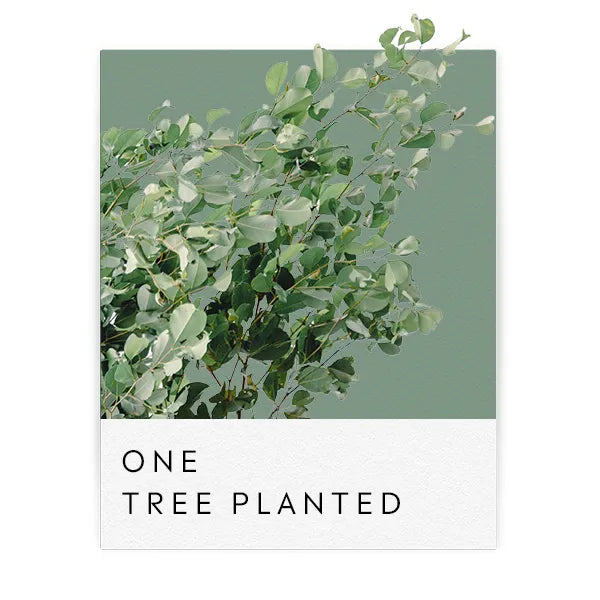 This treasure plants a tree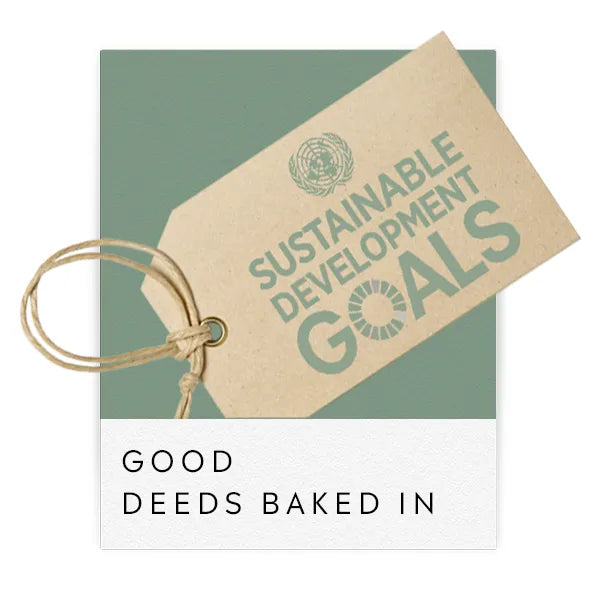 LIKHÂ
The rich grain of acacia in a dish, that adds a touch of nature to any type of surface. Beautiful yet unassuming, this will proudly accent anything you put into it, be it snacks or jewelry. Since each piece is handcarved from natural materials, you'll notice slight variations in each that add to its character.
DETAILS
6.5"L x 6.5"W x 1"H
CARE
Wash before first use. Hand wash with mild soap - do not soak. Not dishwasher or microwave safe. To keep in tip-top shape, periodically condition with food-safe mineral oil.

Due to the nature of materials and the handmade production process of our acacia wood plates, no two pieces are exactly alike.
Your Purchase Makes 3x Real-World Impacts:
1. Every treasure on our store is socially responsible — ethically produced by artists, makers, crafters and creators paid fair wages in safe and generous working environments.
2. Every treasure has local & sustainable giveback baked in through our partnership with Buy1Give1 — so your purchase directly impacts people's lives, helping communities across the world thrive.
3. Every treasure = 1 tree planted through our partnership with the Eden Reforestation Project — if you purchase 3 treasures, we plant 3 trees, because less isn't always more.
Everything we buy is a vote for the world we want to live in...
Treasure Hunting
Orders + Shipping