90 Day Transformation Bundle - Sunshine Yellow by Intelligent Change
In Stock
◎ Automatic 15% OFF any 2 of these treasures at checkout
◎ FREE carbon neutral shipping
◎ Available in the USA, EU, UK + AUS
◎ 1.4m+ people have used Intelligent Change to boost happiness & increase productivity daily
◎ This treasure = 3x the good



So Much More Than A Gratitude Journal
For People Who Don't Do Journals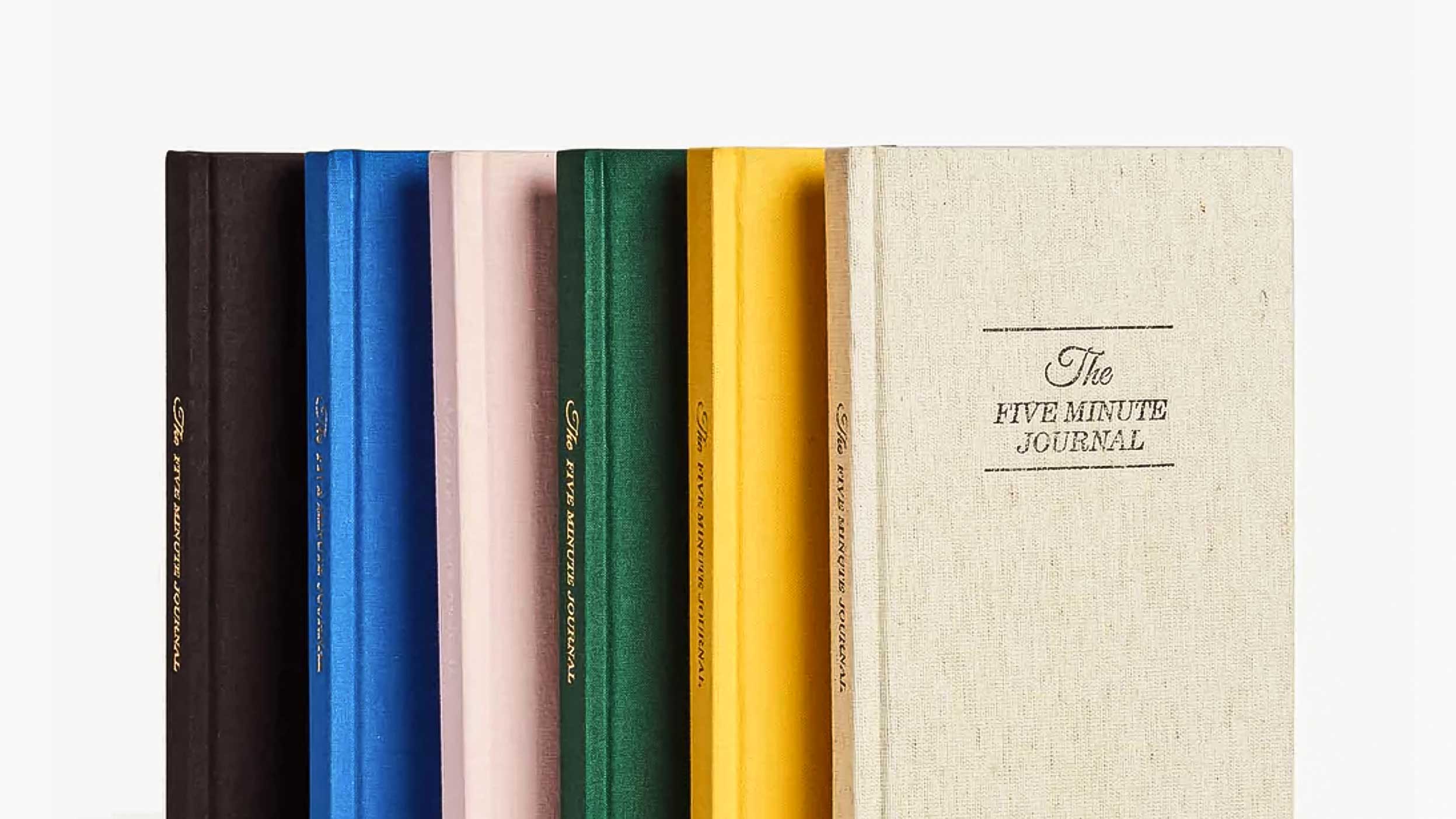 Intelligent Change Loved By...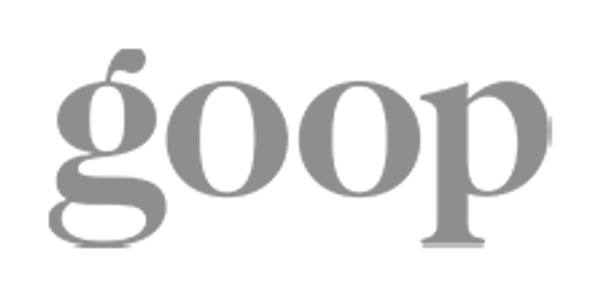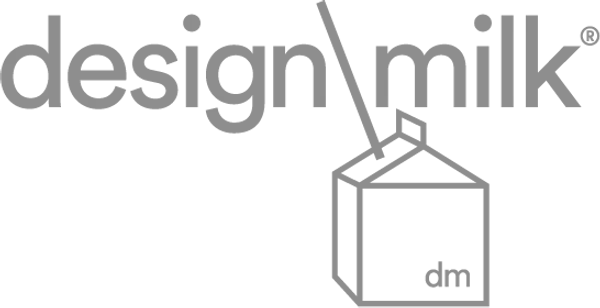 Unlock Your Full Potential: 90-Day Transformation Bundle
Embark on a life-changing journey with the Sunshine Yellow 90-Day Transformation Bundle by Intelligent Change. This meticulously designed kit comprises The Five Minute Journal and The Quarterly Productivity Planner, which work in unison to elevate your mindset, amplify productivity, and foster mindful living.
Elevate Your Mindset: The Five Minute Journal
The Five Minute Journal holds the key to unlocking a growth-oriented mindset. By dedicating mere minutes daily, you'll experience a profound shift in your perspective. This journal encourages gratitude, goal setting, and self-reflection, allowing you to break free from limiting beliefs and embrace a more fulfilling life. Discover your true potential as you effortlessly integrate this life-affirming practice into your daily routine.
Maximize Productivity: The Quarterly Productivity Planner
The Quarterly Productivity Planner empowers you to take control of your time and achieve your most ambitious goals. This invaluable tool helps you prioritize tasks, set achievable targets, and maintain focus, all while nurturing work-life balance. Experience unparalleled productivity and satisfaction as you progress towards your personal and professional aspirations.