90 Day Transformation Bundle by Intelligent Change
In Stock
◎ Automatic 15% OFF any 2 of these treasures at checkout
◎ FREE carbon neutral shipping
◎ Available in the USA, EU, UK + AUS
◎ 1.4m+ people have used Intelligent Change to boost happiness & increase productivity daily
◎ This treasure = 3x the good



So Much More Than A Gratitude Journal
For People Who Don't Do Journals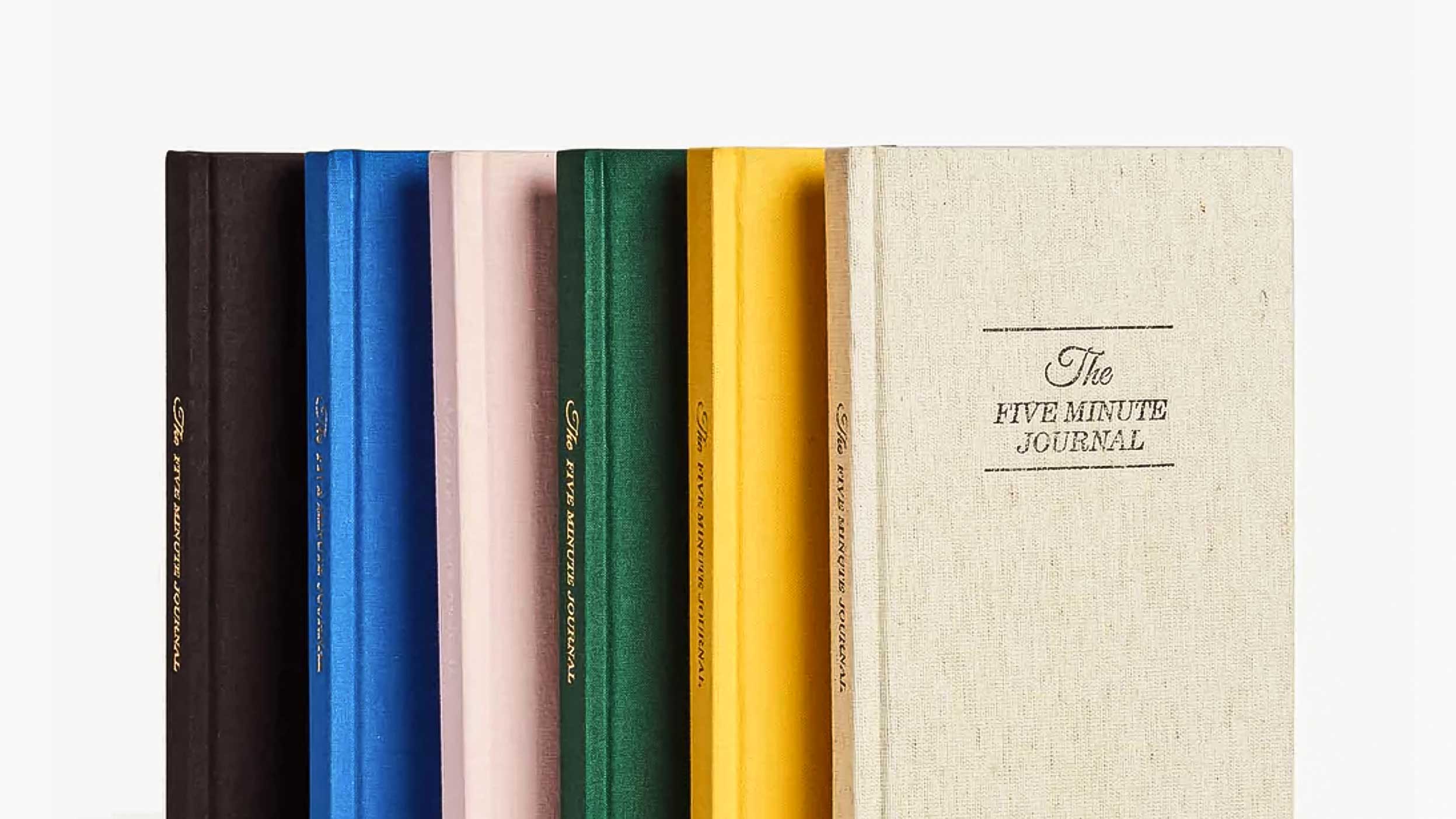 Intelligent Change Loved By...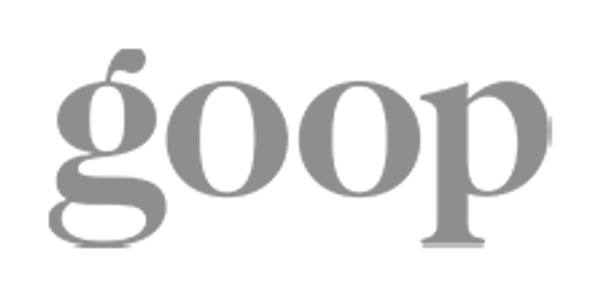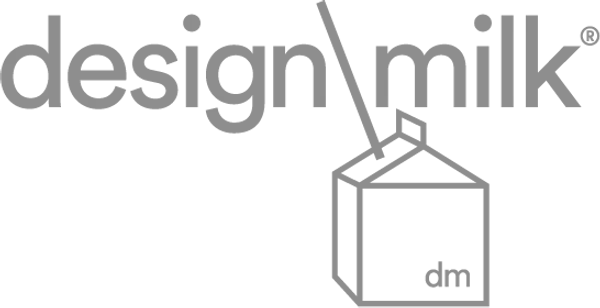 Unleash Your Inner Potential: A 90-Day Life Transformation
Discover the power within by embarking on a 90-day journey of self-growth, productivity, and mindful living with our Transformation Bundle. The combination of The Five Minute Journal and The Quarterly Productivity Planner is specifically designed to unlock your full potential and drive you towards success.
Cultivate Daily Mindfulness: The Five Minute Journal
The Five Minute Journal is your key to a more intentional life. Harness the power of gratitude, goal-setting, and reflection to unlock the doors of self-awareness and personal growth. This journal is designed to:
Boost happiness and well-being through daily gratitude exercises.
Foster a growth mindset by setting attainable goals.
Encourage introspection and self-awareness through daily reflection.
By dedicating just five minutes each day, you'll cultivate a habit that nurtures mindfulness, mental clarity, and a deeper connection with yourself.
Maximize Productivity: The Quarterly Productivity Planner
Master the art of time management and achieve your goals with The Quarterly Productivity Planner. This tool helps you:
Prioritize tasks and break them down into manageable steps.
Track your progress and celebrate accomplishments.
Maintain focus and stay motivated throughout the 90 days.
Our planner incorporates proven productivity techniques, such as the Pomodoro Method and time-blocking, to ensure you make the most of each day and reach your full potential.