90 Day Transformation Bundle - Bold Black by Intelligent Change
In Stock
◎ Automatic 15% OFF any 2 of these treasures at checkout
◎ FREE carbon neutral shipping
◎ Available in the USA, EU, UK + AUS
◎ 1.4m+ people have used Intelligent Change to boost happiness & increase productivity daily
◎ This treasure = 3x the good



So Much More Than A Gratitude Journal
For People Who Don't Do Journals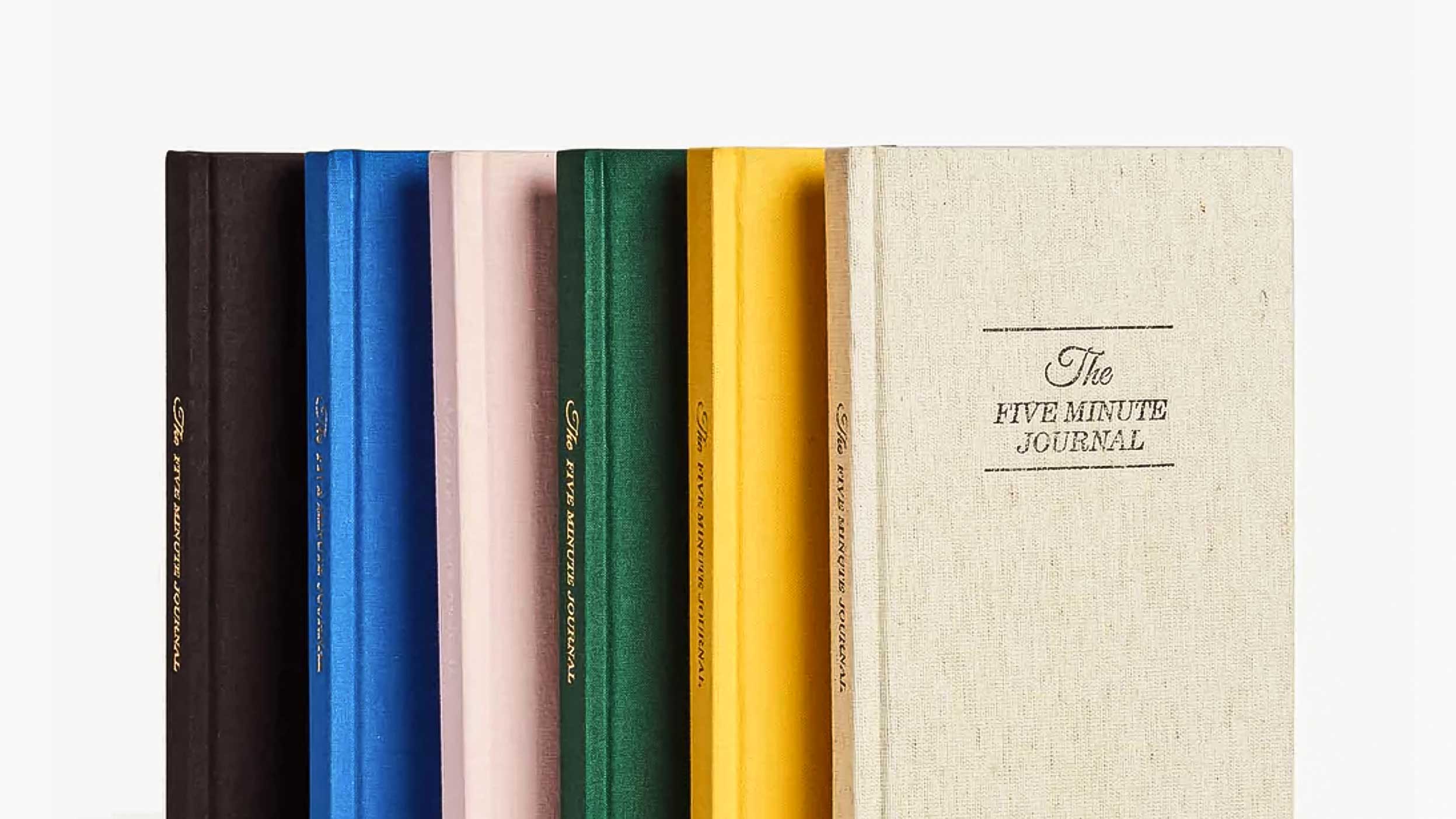 Intelligent Change Loved By...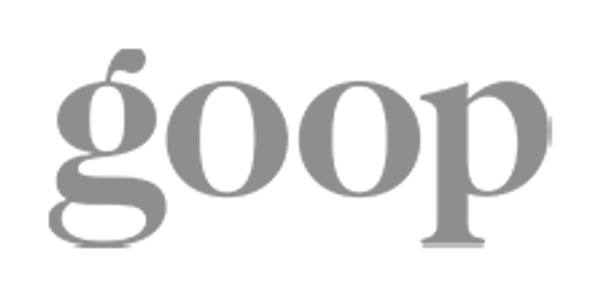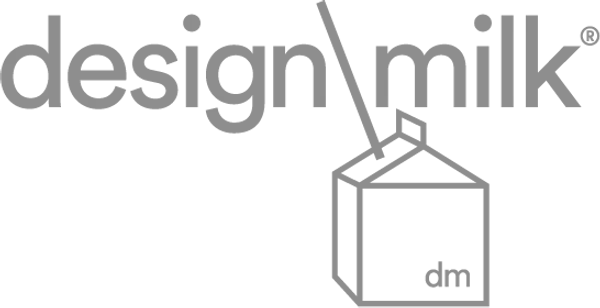 Elevate Your Mindset and Live Intentionally
The 90-Day Transformation Bundle in Bold Black offers an unparalleled fusion of The Five Minute Journal and The Quarterly Productivity Planner. Our unique blend of daily gratitude practice and meticulous goal-setting enables you to embrace a purpose-driven life. Experience the power of mindfulness and focused action as you cultivate positivity and eliminate distractions, propelling you towards your dreams.
Maximize Self-Growth and Skyrocket Productivity
Harness the transformative effects of this meticulously crafted bundle. The Five Minute Journal encourages daily reflection, instilling gratitude and enhancing self-awareness. In tandem, The Quarterly Productivity Planner provides a structured approach to breaking down long-term goals into actionable steps. This powerful synergy of tools empowers you to achieve more in 90 days than you ever thought possible.
Achieve Balance and Live Your Best Life
Our 90-Day Transformation Bundle is designed not only to inspire growth but also to foster a harmonious lifestyle. The combination of The Five Minute Journal and The Quarterly Productivity Planner helps you master the art of work-life balance, ensuring you find time for self-care and personal development amidst the pursuit of your ambitions. Embrace the path to your intelligent change and unlock your full potential today.