90 Day Transformation Bundle | Blush Pink by Intelligent Change
In Stock
◎ Automatic 15% OFF any 2 of these treasures at checkout
◎ FREE carbon neutral shipping
◎ Available in the USA, EU, UK + AUS
◎ 1.4m+ people have used Intelligent Change to boost happiness & increase productivity daily
◎ This treasure = 3x the good



So Much More Than A Gratitude Journal
For People Who Don't Do Journals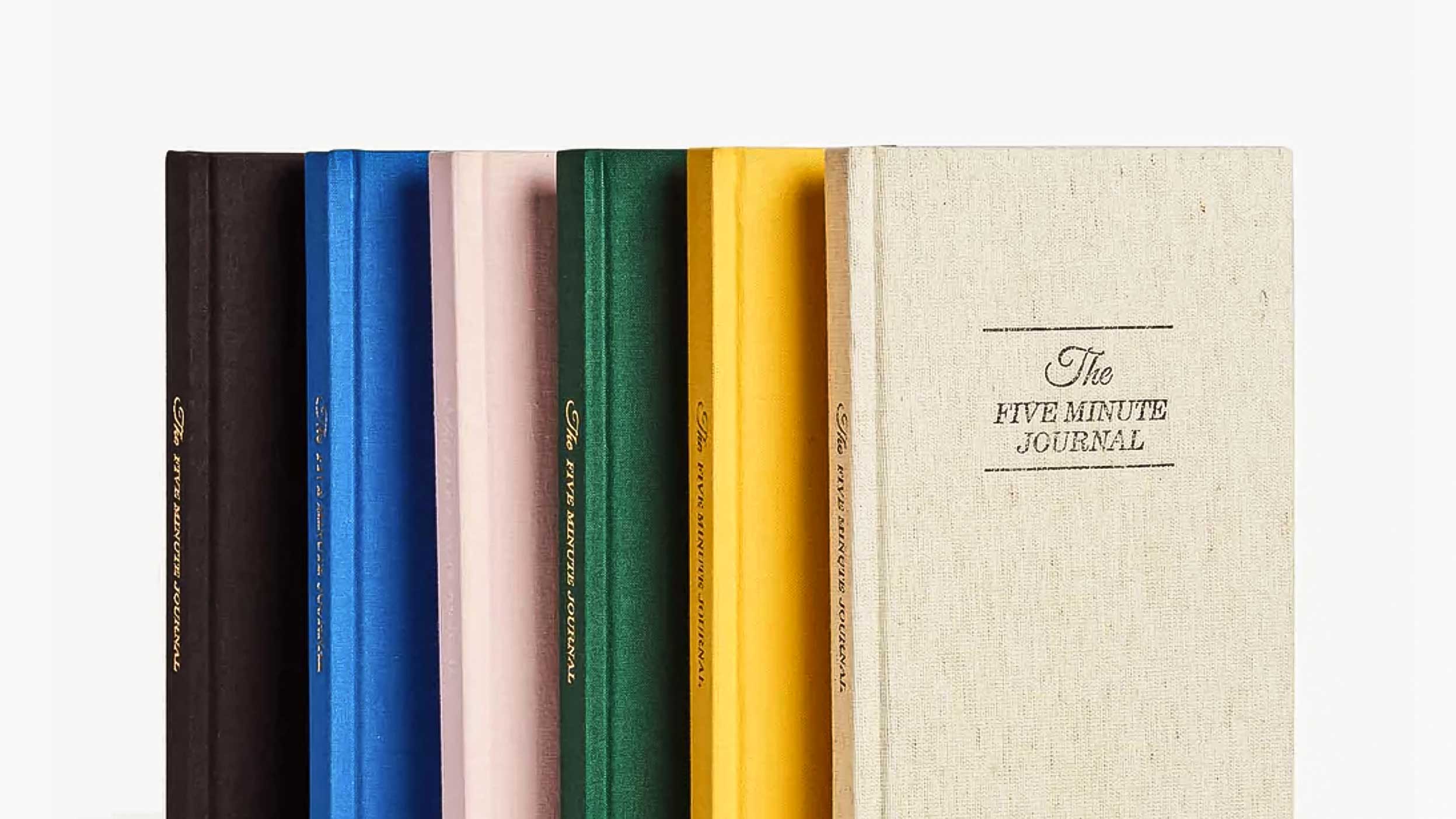 Intelligent Change Loved By...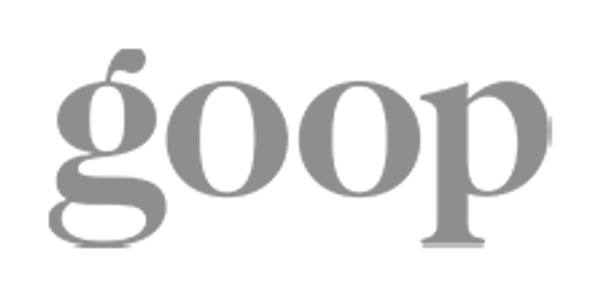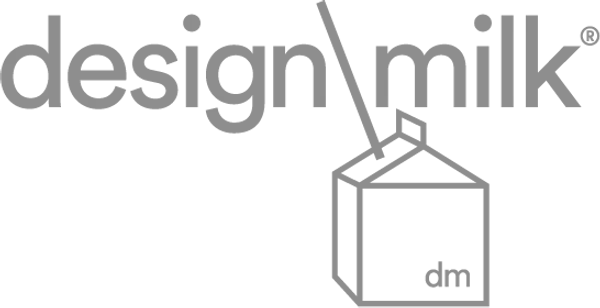 Unlock Your Personal Growth Potential
Embark on a transformative journey with the 90 Day Transformation Bundle in Blush Pink, meticulously crafted by Intelligent Change. This power duo - The Five Minute Journal and The Quarterly Productivity Planner - is designed to elevate your self-growth, boost productivity, and cultivate mindful living, all within a 90-day timeframe. Experience a groundbreaking shift in mindset and intention that translates into tangible action.
Cultivate Happiness and Gratitude with The Five Minute Journal
The Five Minute Journal is your secret weapon to kickstart each day with positivity and intention. Research-backed gratitude practices and thought-provoking prompts enable you to reflect on your daily accomplishments and foster an attitude of gratitude. This life-enhancing tool empowers you to shift your perspective, embrace positivity, and unlock an extraordinary sense of fulfillment.
Achieve More with The Quarterly Productivity Planner
The Quarterly Productivity Planner provides a proven framework to set and accomplish your goals. Break free from the shackles of procrastination with this productivity powerhouse. By adopting the powerful Pomodoro Technique, you'll prioritize your tasks, track your progress, and stay laser-focused on your objectives. Witness your productivity skyrocket as you tackle your aspirations with unparalleled vigor.