3-in-1 Light Two-Tone Circle and Halfmoon Geometric Studs - Mother of Pearl Earrings
Only 8 Left In Stock...
+ Free shipping — carbon neutral
+ Available in continental USA only
+ Produced by folks paid fairly
+ This treasure = 3x the good


Good Deeds Baked In
Little Treasures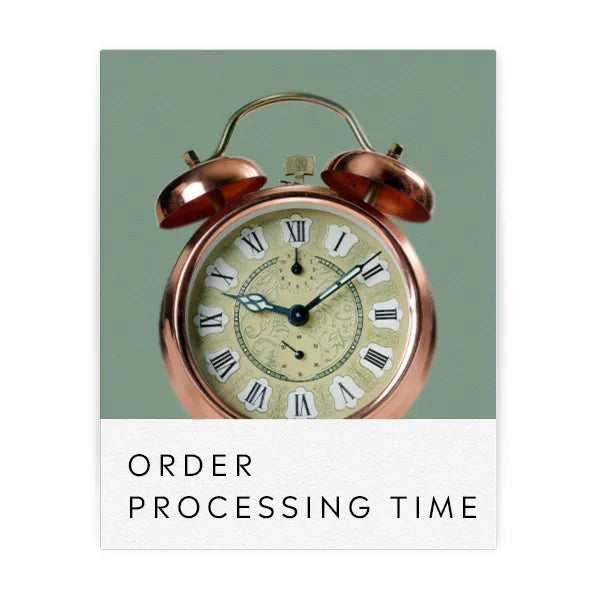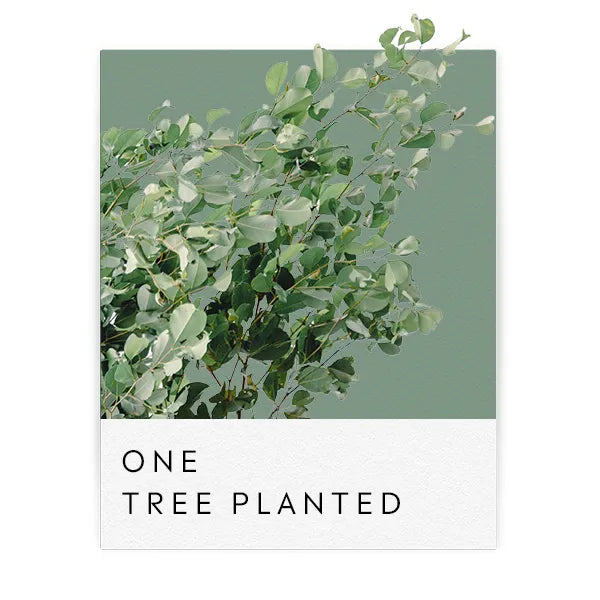 This treasure plants a tree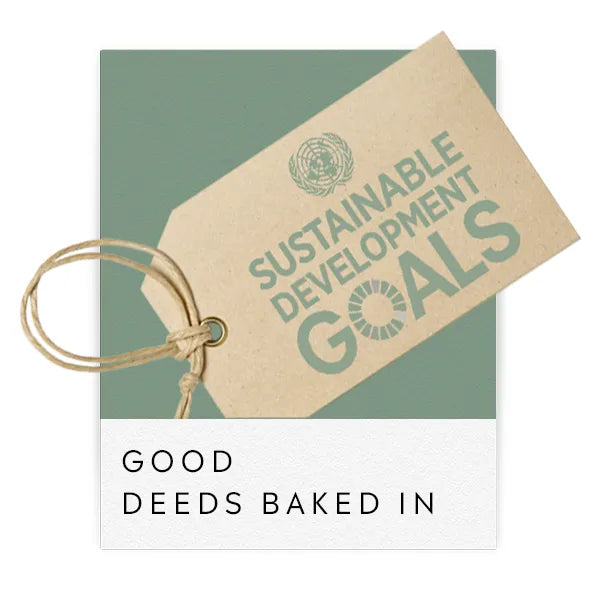 LIKHÂ
DESCRIPTION
Create 3 different looks with our versatile 3-in-1 mother-of-pearl studs. Wear the circle stud by itself, or with the half moon piece in front of or behind the ear. Handcarved, cut, and polished by master artisans, this versatile mother-of-pearl piece delivers modern elegance in an iridescent two-tone color. Due to the material and production process, slight variations in color, pattern, or texture may naturally occur. We invite you to embrace its uniqueness and imperfections. Each purchase empowers female artisan communities in the Philippines, who have access to fair trade and dignified employment through the production process. Always locally-sourced materials, ethically-made, and conflict-free.
DETAILS
• DIMENSIONS: Circle - 0.5" Halfmoon - 2" x 0.7"
• MATERIAL: mother of pearl
• COLOR: pearl white, nude brown

CARE
Wipe with a soft, jewelry cleaning cloth to remove light dirt. For more stubborn dirt, wash with warm soapy water. Dry immediately with a soft cloth. Avoid harsh chemicals.
Your Purchase Makes 3x Real-World Impacts:
1. Every treasure on our store is socially responsible — ethically produced by artists, makers, crafters and creators paid fair wages in safe and generous working environments.
2. Every treasure has local & sustainable giveback baked in through our partnership with Buy1Give1 — so your purchase directly impacts people's lives, helping communities across the world thrive.
3. Every treasure = 1 tree planted through our partnership with the Eden Reforestation Project — if you purchase 3 treasures, we plant 3 trees, because less isn't always more.
Everything we buy is a vote for the world we want to live in...
Treasure Hunting
Orders + Shipping