Intelligent Change Loved By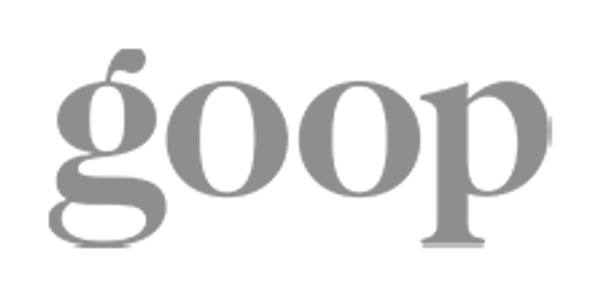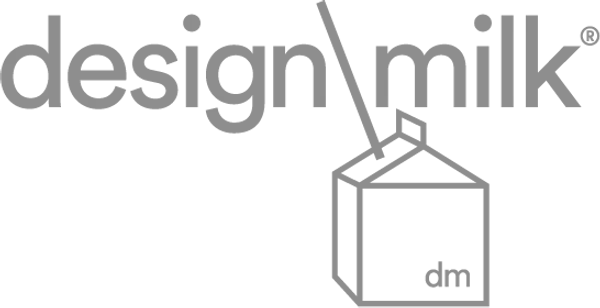 All About
Intelligent Change Journals and Planners
Intelligent Change Journals
Intelligent Change FAQs
The main goal of Intelligent Change products is to help people realize their potential and live happier, more fulfilling lives by offering simple, effective, and beautifully designed tools that facilitate positive habit formation.
The Five Minute Journal is the original guided gratitude journal designed to bring gratitude into your life. By using it daily, you can cultivate a positive mindset, improve your overall well-being, and live a more fulfilling life. Also available for kids.
The 6 Month Money-back Promise is a guarantee that if you don't feel the Intelligent Change tools have positively impacted your life, you can return the products for a full refund.
Intelligent Change is committed to sustainability by using 100% recycled, biodegradable, and FSC™ certified paper, as well as 100% natural and plastic-free materials. They also follow a 1-1-1 Philanthropic Model, giving 1% of their profits, 1% of their products, and 1% of their time to create a positive impact in the world.
Intelligent Change's mission is to help 1% of the global population create a positive change in their lives. They aim to empower people to live more mindful, fulfilling lives and unleash their full potential.