Intelligent Change Loved By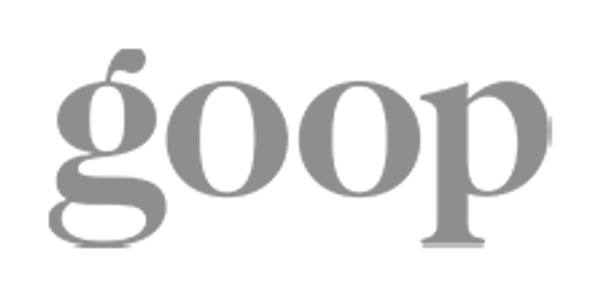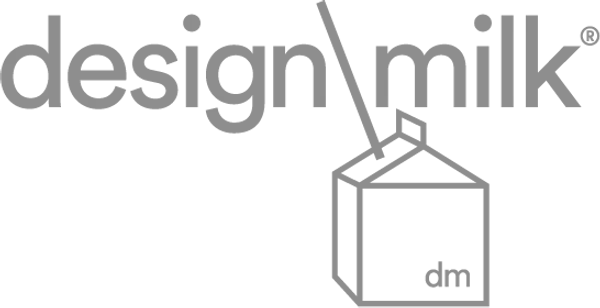 All About
Intelligent Change Journals and Planners
FAQs
Orders and Shipping
The 6 Month Money-back Promise is a guarantee that if you don't feel the Intelligent Change tools have positively impacted your life, you can return the products for a full refund.
The treasure in this collection is USA only. But we have plenty of treasure to ship round the world.
These are the average times between placing an order & delivery to your doorstep...

Order Processing: 1-4 days
Shipping: 2-5 business days
Every order tracked: Automatic tracking is included for all orders, so you can watch your treasure from A to B to your front door.
Separate shipments: Items in the same order may arrive in separate packages for safety and quality assurance.
We gladly accept returns and exchanges, because changes of heart are part of life. But we can't pay for return shipping for changes of heart. If we did we'd have to raise our prices, and we're all about artisan treasure at fair prices, fair trade and fair profit.
We also can't offer returns or refunds on discounted treasure.
Learn more about our step-by-step returns process.